The Pirate Bay plans to launch space servers to prevent being raided
The Pirate Bay is experimenting with placing servers in space to avoid raids.
Published Mon, Mar 19 2012 5:04 PM CDT
|
Updated Tue, Nov 3 2020 12:29 PM CST
I'm having quite the laugh at this one. The Pirate Bay posted on their official blog that they are planning to experiment putting servers into low space orbit using radio-controlled drones to avoid being raided by ground-based police. While they will continue to only host the magnet links that they have been hosting terrestrially, this will make raiding and shutting down there servers much more difficult.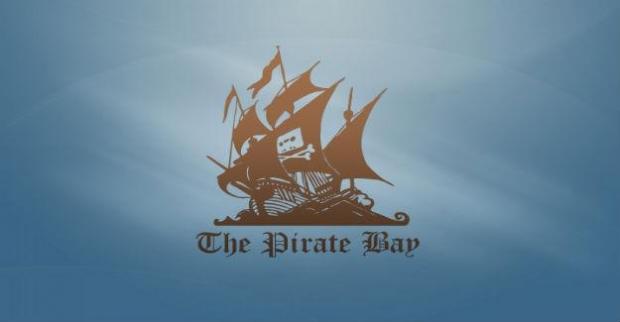 The front machines will still be located all over the planet, terrestrially bound, but all these machines do is forward you on to the secret locations of the actual servers hosting the data. These machines don't even have a hard drive. Right now they forward you to machines on the ground, but, if these experiments work, they may be sending your data into the last frontier: space.
A post on The Pirate Bay's blog says the following:
With the development of GPS controlled drones, far-reaching cheap radio equipment and tiny new computers like the Raspberry Pi, we're going to experiment with sending out some small drones that will float some kilometers up in the air. This way our machines will have to be shut down with aeroplanes in order to shut down the system. A real act of war.
Related Tags