We still don't know what the next-generation Xbox will be called when it launches, but if we're to believe a short and sweet Tweet from a Crytek developer, then we'll have to believe the Xbox 720/Next/whatever they call it, has the codename of "Durango".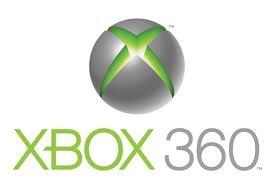 Senior technical designer at Crytek, Sean Tracy, wrote on his Twitter feed (which has now been deleted):
Enjoying the Durango developers summit in London. So far, great swag and interesting talks.
So we can enjoy a few things from this nugget of information, firstly, the next Xbox could possibly be rocking the codename "Durango", secondly, Crytek will be back with another game on consoles. We should start hearing more and more about the new Xbox if the rumor is true and Durango is indeed the next Xbox, as there has been this aforementioned summit in London.
Now we need to hope that the next-gen Xbox sports a GCN-based HD 7900-series GPU, because if it has the same 10-year cycle, we're going to need it. Games should be pushed up to 1080p @ 60fps minimum, but PCs have been there for years now. This means consoles will simply catch up and it won't push PCs that far, if at all. We need scalable consoles, upgradeable consoles, firmware-upgradeable consoles, something.
Something different, Microsoft and Sony now have to compete with quad-core-sporting tablets and smartphones that are making huge leaps and bounds in performance every 12 months or so.