Mass Effect 3 is set to be one of this years biggest titles, and with EA's new Origin digital distribution service to kick-start it, it should be a big change for the game itself. Little did I know, that a PC demo had arrived for Mass Effect 3.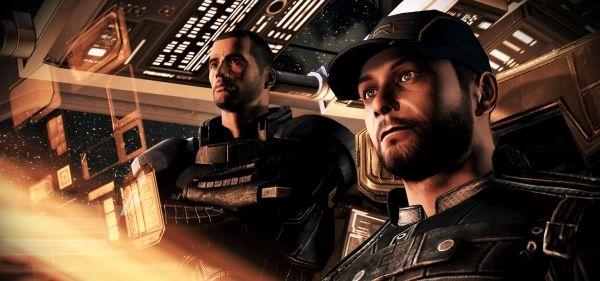 So now that the excitement is building for the demo you've just found out about, how about I throw you another surprise? On the 17th of this month, the multi-player gets unlocked and lets you try it out however you want. Wait, there's more! If you have a Battlefield 3 online pass activated you can play it, well, right now!
I'm not able to test it right now, but if you're keen to try it out, comment below and let us know your thoughts on the game! Graphics! Sound! Acting, gameplay, mechanics, all of it. Remember that Mass Effect 3 launches with four-player co-operative play. Something that old-school PC gamers will enjoy.
Grab the demo, here.