Here we go, again. Apple don't even let the dust settle on previous lawsuits against not only Samsung, but others, and today is no different. Apple are bringing a motion for preliminary injunction against Samsung's Ice Cream Sandwich-powered Galaxy Nexus smartphone in the U.S.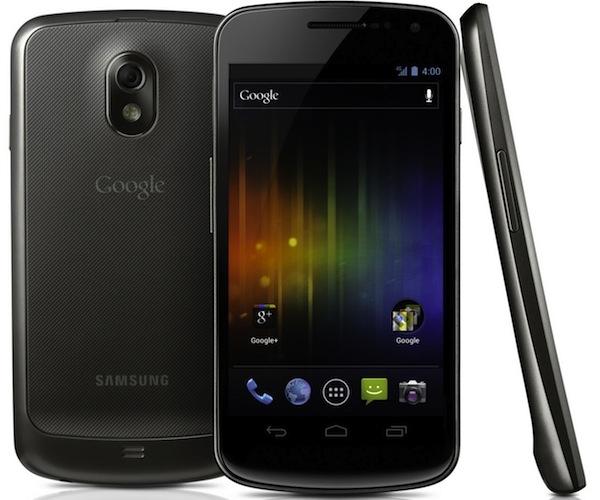 The latest motion is based on a handful of very powerful patents, which FOSS Patents have dubbed "the patent equivalent of the Four Horsemen of the Apocalypse". Quite the title considering it's 2012 and all. FOSS' breakdown:
the "data tapping" patent based on which the ITC ordered an import ban against HTC

a patent related to Siri and unified search, which must be of huge concern to Google with a view to its core business

a new slide-to-unlock patent that even had the head of the Taiwanese government profoundly worried

a word completion patent that provides major speed improvements for touchscreen text entry
Really, Apple? Are you that scared of the Galaxy Nexus and Samsung's future, most likely, quad-core phones? That scared that all you can do is patent slap the competition instead of releasing actual ground-breaking new devices instead of "S" variants of 18-month-old smartphones? Release something magical, revolutionary, and I hope with all the power in the universe that the people you've pissed off with patents come back to haunt you.