Salt, here take it. Let's get onto the goss! Leaked information has floated up from the depths of the Internet from Lenzfire, where they've published some specifications for the upcoming GeForce 600-series. I'll say it again, here's your salt.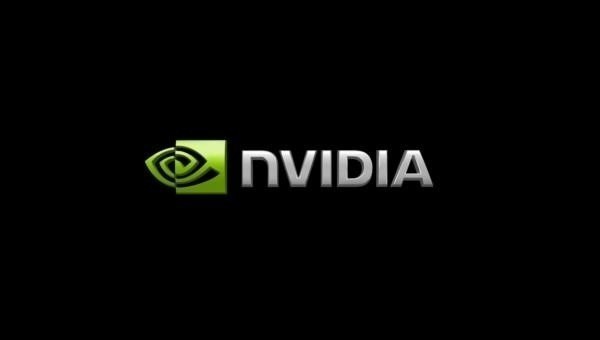 This news has me excited. Lenzfire's sources claim that NVIDIA's Kepler GTX680 should be up to 45-percent faster than AMD's fastest Radeon HD 7970 GPU. The interesting part here is that the GeForce GTX680 is said to have just 2GB of RAM, compared to the 7970's 3GB, and is still 45-percent faster. What helps here is the GTX680 reportedly has twice as many stream processors, and backed up by the entire Kepler range being PCI-E 3.0 compliant.
The GeForce GTX680 will reportedly launch with a $649 price, so for just $100 more, you're getting a Team Green card that is 45-percent faster. This could be some very dangerous news for AMD. On a different note, specs of a dual-GPU Kepler-based card are here too.
Keep in mind, that the specs, whilst impressive... could be dominated quite early into their life as AMD are already working on their revised GCN-based HD 8000-series of GPUs. This could be why AMD jumped the gun and released them ahead of NVIDIA.
NVIDIA's Kepler GTX690 will reportedly sport a 750MHz Core clock, 2x1.75GB of GDDR5 at 4.5GHz, 2x1024 Stream Processors, 2x448-bit Bus Width and priced at an epic, ball-smashing $999. The best single-GPU, Kepler GTX680 will reportedly sport an 850MHz Core, 2GB of GDDR5 at 5GHz, 1024 Stream Processors, 512-bit bus, and $649 as its price tag.
Here's the breakdown of details:
NVIDIA Kepler GTX690 (dual-GPU)
Core: 750MHz
RAM: 2x1.75GB (3.5GB total) GDDR5 @ 4.5GHz
Stream Processors: 2x1024
Bus: 2x448-bit
Price: $999
Relative speed: (N/A)
Release: Q3 2012
NVIDIA Kepler GTX680
Core: 850MHz
RAM: 2GB GDDR5 @ 5GHz
Stream Processors: 1024
Bus: 512-bit
Price: $649
Relative Speed: ~45-percent faster than HD 7970
Release: April 2012
NVIDIA Kepler GTX670
Core: 850MHz
RAM: 1.75GB GDDR5 @ 5GHz
Stream Processors: 896
Bus: 448-bit
Price: $499
Relative Speed: ~20-percent faster than HD 7970
Release: April 2012
NVIDIA Kepler GTX660Ti
Core: 850MHz
RAM: 1.5GB GDDR5 @ 5GHz
Stream Processors: 768
Bus: 384-bit
Price: $399
Relative Speed: ~10-percent faster than HD 7950
Release: Q2/Q3 2012
NVIDIA Kepler GTX660
Core: 900MHz
RAM: 2GB GDDR5 @ 5.8GHz
Stream Processors: 512
Bus: 256-bit
Price: $319
Relative Speed: ~similar to GTX580
Release: April 2012
NVIDIA Kepler GTX650TI
Core: 850MHz
RAM: 1.75GB GDDR5 @ 5.5GHz
Stream Processors: 448
Bus: 224-bit
Price: $249
Relative Speed: ~similar to GTX570
Release: Q2/Q3 2012
NVIDIA Kepler GTX650
Core: 900MHz
RAM: 1.5GB GDDR5 @ 5.5GHz
Stream Processors: 256
Bus: 192-bit
Price: $179
Relative Speed: ~10-percent faster than GTX560
Release: May 2012
NVIDIA Kepler GTX640
Core: 850MHz
RAM: 2GB GDDR5 @ 5.5GHz
Stream Processors: 192
Bus: 128-bit
Price: $139
Relative Speed: ~similar to GTX550Ti
Release: May 2012