Remedy says Max Payne 3 is "phenomenal"
Rockstar asks Remedy for comments on Max Payne 3, says it's "phenomenal"

Published Tue, Jan 10 2012 6:12 PM CST
|
Updated Tue, Nov 3 2020 12:30 PM CST
As a huge, huge fan of original two Max Payne games, I can't help but think this is pure marketing speech here, but I have my fingers crossed anyway. VG247 had a quick quote from Remedy Entertainment's Oskari Hakkinen praising Rockstar's work on the new entry into the Max Payne series, Max Payne 3.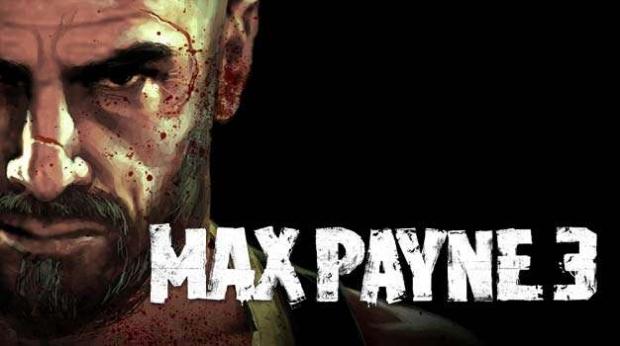 Rockstar threw a copy of Max Payne 3 over the Remedy, who made the original two games, to see if it lived up to the franchise, where Remedy said:
We've been blessed with being able to actually see the game and give some feedback. We've been meeting with Rockstar and looking at Max 3 - it looks absolutely phenomenal - the nice thing is we've been giving our feeling on the game but at the end of the day we don't have to do any of the heavy lifting, which is nice. Rockstar don't make bad games, so you already know it's going to be good. Just like we hope the Remedy brand is a seal of quality, you know that Rockstar's brand is a seal of quality. It's been nice to be part of the process, but we don't want to take any of the limelight. From what we've seen it's going to be absolutely fantastic.
The only issue I have is, even if the game was dog balls, would Remedy really say "we are very disappointed in the direction Rockstar are taking. They've destroyed the game and it feels too simply and "consoled" compared to the two first original Max Payne titles", I don't think so.
My excitement is still very high for the game and I'll reserve judgement for when I see the PC version of the game running - not the console version.
Related Tags