EA president mentions Battlefield 4
Battlefield 4 is already being discussed, not that it's a surprise.

Published Wed, Nov 9 2011 8:12 PM CST
|
Updated Tue, Nov 3 2020 12:30 PM CST
This is something that isn't surprising, but EA president Frank Gibeau has been talking about Battlefield 4. Twitter user Brandon Winfrey posted that during a keynote at the University of Southern California, where Gibeau reportedly said "There is going to be a Battlefield 4."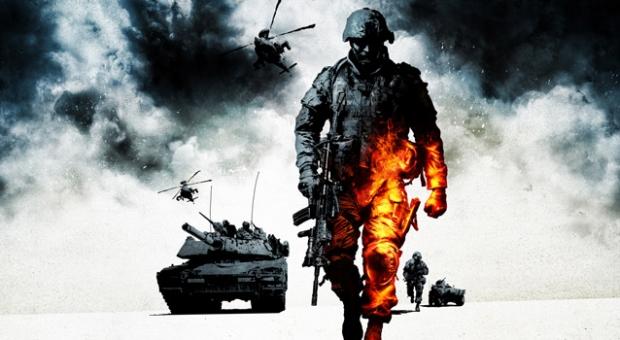 This is pretty obvious considering the success the Battlefield franchise has had, and just how amazing Battlefield 3 has been. When Gibeau was asked about the statement, a rep for EA told IGN the following:
Frank was speaking broadly about the Battlefield brand - a brand that EA is deeply passionate about and a fan community that EA is committed to.
I'd like to see them polish Battlefield 3 to perfect, first. Then release a slew of new maps, modes, weapons and general polish to destruction, realism, etc. Battlefield 3 has enough scope built in to last quite a while. It doesn't require the re-polish that Call of Duty gets every single year. DICE and EA are sure to be careful from milking the Battlefield franchise.
What I would love to see? A Battlefield: Bad Company 3 release next year, say, October-ish 2012. Battlefield 4 should be a true PC-exclusive with DirectX 12 support and polished perfectly unlike Battlefield 3 was, and debut it side-by-side with Battlefield: Bad Company 4 at the same time, a console-exclusive. This way, the best of both worlds can be achieved, while keeping both camps very happy indeed.
Related Tags