Sony's Q2 losses were because of the PS3 price drops
Sony PS3 price drops resulted in Q2 losses.

Published Fri, Nov 4 2011 8:45 PM CDT
|
Updated Tue, Nov 3 2020 12:30 PM CST
Sony have just posted their financial results for Q2 of the current fiscal year, where they've noted significant losses in profit for its Consumer Products & Services, which is where the PlayStation products live and breathe. Sony explained that the loss was due to a number of factors, including the deterioration in the cost of sales ratio as a result of the price reduction on the PlayStation 3 earlier this year.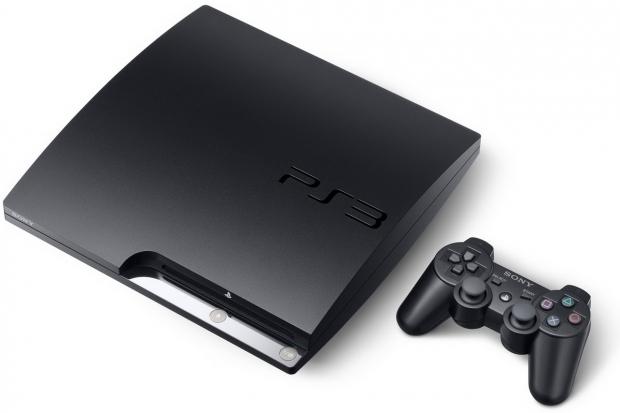 Other factors that led to losses, were the decline in sales of the video game business, LCD televisions and foreign exchange rates. But, during the quarter, Sony sold a total of 3.7 million PlayStation 3 units compared to 3.5 million in the same quarter of the last fiscal year. The PSP also saw a spike in sales, up to 1.7 million units compared to 1.5 million year-on-year. PlayStation 2 sales dropped from 1.5 million to 1.2 million.
Software wise, PS3 sales were up 37.4 million for the quarter, from 35.3 year-over year. The PSP saw a drop to 8.1 million from 11 million, and finally, the PS2 slid from 5.6 million to 2.8 million. For the quarter ended September 30, the Consumer Products & Services sector posted revenue of 779.7 billion ($10.1 billion), down 12.3 percent compared to 889.0 billion ($11.4 billion), and an operating loss of 34.6 billion ($449 million), compared to last year's 1.0 billion ($12.8 million) profit.
Overall, Sony recorded a decline in revenue for the quarter of 9.1-percent, down 1.56 trillion ($20.5 billion) from 1.7 trillion ($22.2 billion) year-over-year. Net losses sat at 27.0 billion ($350 million) compared to profits of 31.1 billion ($398.3 million) year-over-year.
Related Tags