Apple acknowledges iOS 5 bugs causing battery issues
Apple confirms battery life issues plaguing iOS 5.

Published Wed, Nov 2 2011 6:46 PM CDT
|
Updated Tue, Nov 3 2020 12:30 PM CST
A few days ago we reported about the battery life issues hurting some iPhone 4S customers, but now Apple have confirmed they have found a few problems that are leading some iPhone users to experience less-than-expected battery life with iPhones powering its latest iOS 5. Apple said in a statement to AllThingsD: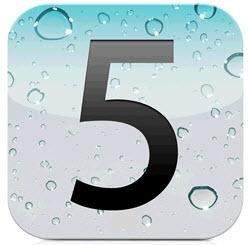 A small number of customers have reported lower than expected battery life on iOS 5 devices. We have found a few bugs that are affecting battery life and we will release a software update to address those in a few weeks.
In the past few weeks, there have been various reports not only from tech sites, but from users, that their battery life on the iPhone 4S has been less than stellar. The problems seems to stem from what network a user is on, usage patterns and other factors. Apple has of course been quiet about it (don't want to hurt those precious iPhone 4S sales or make people think Apple products aren't invincible!) but the support forums are filled with posts on the issue.
Apple haven't offered any advice on how to help the battery life, but the support forums have some posts from users that suggest limiting notifications and turning off a feature that automatically adjusts to new time zones.
Related Tags