RumorTT: Is Google looking at purchasing Yahoo?
RumorTT: Google to purchase Yahoo?

Published Tue, Oct 25 2011 3:41 AM CDT
|
Updated Tue, Nov 3 2020 12:30 PM CST
According to the Wall Street Journal, Google Inc. has talked to at least two private-equity firms about potentially helping them finance a deal to buy Yahoo Inc.'s core business. This would be a very strategic move for Google, which would push them right against Microsoft in its bid for the company. The move is of course still in "early-stage discussions" with no formal bid put together. The Journal has a few words as to why the move could be a huge win for Google: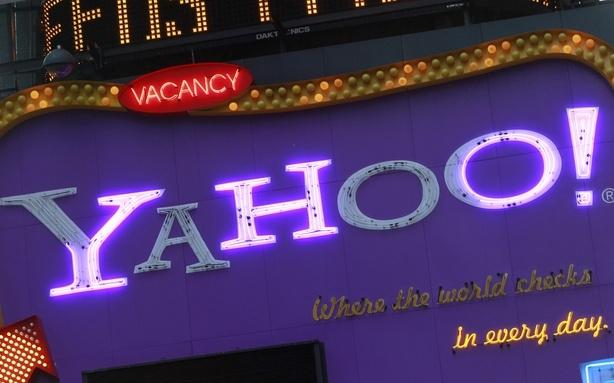 Google is interested in selling some advertising across Yahoo's websites-something Yahoo largely does on its own today-according to people familiar with the matter.

Any deal involving Google could also bring other opportunities, such as bring Google's social-networking service Google+ to Yahoo's audience of nearly 700 million unique visitors a month, these people said.

Yahoo also has relationships with many so-called premium content publishers such as ABC News, which provides video and other content for Yahoo sites and for which Yahoo currently sells ads. Google is interested in having deeper business relationships with such publishers, one of these people said.
Then we have Microsoft's joint bid for Yahoo, but the same anti-trust concerts that stopped an "advertising partnership" between Google and Yahoo in 2008 could stymie the search company's efforts.
What do you think? Could we live in a world where Google scoops up Yahoo?
Related Tags