Microsoft kill Zune, send it to the Phantom Zune
Microsoft officially kill Zune.

Published Tue, Oct 4 2011 11:00 AM CDT
|
Updated Tue, Nov 3 2020 12:31 PM CST
Enjoy the Superman reference? If not, I meant Phantom Zone, which means that Microsoft have killed the Zune, officially. Microsoft have removed all references to the Zune HD from its Zune site on Monday and later claimed that the removal was "a mistake". I don't think so, Microsoft. It looks as though they might have removed them early, and the removal was pushed mistakenly. A new support article on Microsoft Zune's support pages makes it very clear: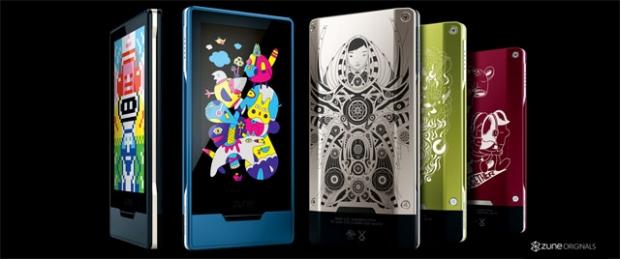 We recently announced that, going forward, Windows Phone will be the focus of our mobile music and video strategy, and that we will no longer be producing Zune players. So what does this mean for our current Zune users? Absolutely nothing. Your device will continue to work with Zune services just as it does today. And we will continue to honor the warranties of all devices for both current owners and those who buy our very last devices. Customer service has been, and will remain a top priority for us.
This confirmation is the arrow to the heart of Zune, as they've failed to prove popular against Apple's iPod. Microsoft did kill off their original Zune-based devices earlier this year, which was the beginning of the inevitable end. Microsoft urged customers to purchase Windows Phone 7 devices for the Zune experience.
Related Tags