Battlefield 3's social networking features explained
Battlelog gets the skinny, lots of details on how it intertwines with social networking.

Published Mon, Oct 3 2011 7:59 PM CDT
|
Updated Tue, Nov 3 2020 12:31 PM CST
Battlelog is currently experiencing a love/hate relationship with gamers - some love it, some hate it. But the below trailer shows that there's more to Battlelog than just a server browser and front end. Battlelog expands on the franchise's history of stats tracking, combining it with new social networking features that look like they're ripped right out of Facebook. Another major benefit of Battlelog is that its free, absolutely free. Where the competition (Call of Duty) charges a monthly charge to use the "Elite" service.
Battlelog displays so many options its hard to list them all here, but stand-out displays show different stats on weapons, accuracy, awards, time spent on weapons, win/loss ratios, you're able to comment on games after you've played them (great feature!) which makes Battlelog a serious addition to the Battlefield 3 universe. Battlelog can be used on not only the PC, but consoles and even mobile devices.
Leaderboards can also be looked at, and you can option it so your leaderboard only shows your friends - so you can see who really rules the Battlefield. DICE have supplied the tools to expand the franchise itself, and keep users constantly trying to out-do each other.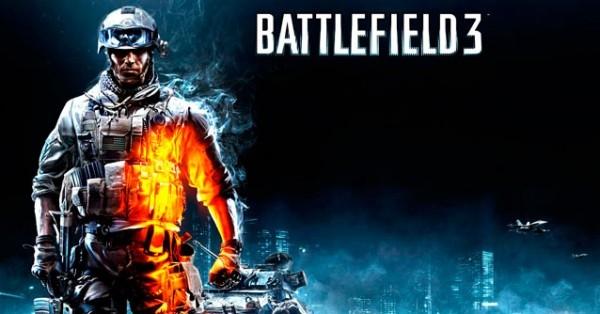 PC gets the ability to launch the game (in all three forms, multi, co-op and single-player) directly from the Battlelog site itself.
Update: Modern Warfare 3 actually gets significant amounts of free features, with Premium offering that bit more. Such as MW3 downloadable content, including all the MW3 maps, monthly DLC released over 9 months, new MP maps, Spec Ops, Missions, Game Modes, Daily Competitive Program Guide (events, operations, tactical operations, custom in-game playlists), and much, much more.
Related Tags