Battlefield 3 limited to 30fps on consoles
DICE admit Battlefield 3 will be limited to 30fps on consoles.

Published Mon, Sep 5 2011 8:21 PM CDT
|
Updated Tue, Nov 3 2020 12:31 PM CST
DICE has confirmed that their upcoming COD killer, Battlefield 3, will be limited to 30fps on consoles. There's a mixed reaction to this, console fans are upset that they're not getting 60fps and PC fans are saying "well, if you want 60fps, you buy a PC." Considering that Battlefield: Bad Company 2 was limited to 30fps on consoles and still looked great (for a console), then the next-gen Frostbite 2 engine, with much more advanced graphics, detail and destruction with more FPS than a console-tweaked Frostbite 1.5 engine that powered Bad Company 2 - is not surprising.
DICE's general manager discusses the frame rate, AI, environmental destruction and tips for success in the video below from IGN:
I agree with some of the comments on the source, if you want 60fps - you spend the money on a PC and play the real beast. For an ageing console, 5 - 6 years now, not much can be squeezed out of it from a game of this scale. Console exclusives (for example, on the PS3 with Uncharted) they can really squeeze every drop from the console as there's only a single baseline spec to work with.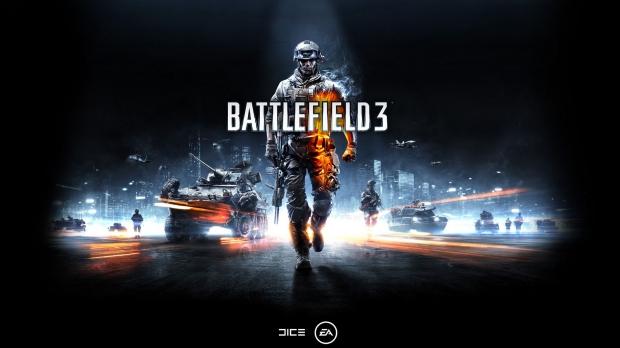 Related Tags