Android powers 150 million devices worldwide
Google powers 150 million devices worldwide through Android.

Published Mon, Aug 15 2011 10:30 PM CDT
|
Updated Tue, Nov 3 2020 12:31 PM CST
Google didn't just have news today of purchasing Motorola for $12.5 billion, Larry Page also announced that Android has a total of 150 million (that's 150,000,000!!) activated devices worldwide. That's up from the 130 million mark that they hit last month, and Google are continuing to activate over 550,000 new devices each and every day!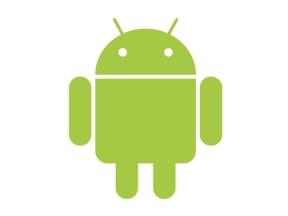 To compare this Oranges to... Apples... Apple have only sold a total of 222 million iOS-based devices to date, including the iPod, iPhone and iPad! If we look at the numbers between last month and this month, 130 to 150 million, that would edge closer to 650,000 activations per day... very nice Google. A pat on the green back for you, my friend. Now, release Android 4.x already!
Related Tags