Nintendo Wii U, everything U need to know, Wii tell it
Nintendo Wii U, next-gen gaming from Nintendo.

Published Tue, Jun 7 2011 10:00 PM CDT
|
Updated Tue, Nov 3 2020 12:31 PM CST
E3 2011
- That title is rockin', if I may say so myself. Next order of business? Nintendo's next-gen console announcement! As the dust settles from various Microsoft and Sony announcements, sans-next-gen consoles (BOO), Nintendo walk out of the rubble, dust and glare with their next-gen console, previously codenamed "Project Cafe". Wii U. Nintendo's Wii U is their next-gen console ready to change things up.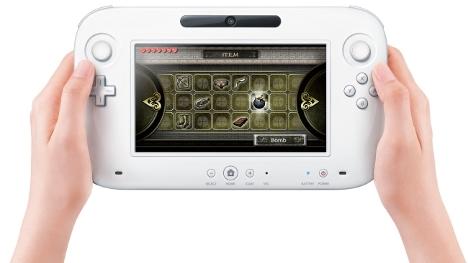 Nintendo changed things up with their motion-based controllers with the Wii, but now they've kicked it up a notch, or twenty. Included is a tablet-based 6.2-inch touch screen controller which has the usual array of buttons inclusive of a d-pad, four face buttons, four shoulder triggers, a power button and a camera. The controller features two analog sliders at the top of the controller versus the traditional sticks. IGN reports after a hands-on that it is remarkably light for its side, given that it's quite large for a controller.
The Nintendo Wii U is also backwards compatible with Wii controllers, which is a great thing considering how many Wii's are in the market now. The controller incorporates some pretty amazing capabilities such as acting like a camera in-game, with a demo of live footage of Japan being shown, the camera moving down a crowded street hovering above vehicles. The tablet shows the same footage from the television but as the controller is moved, you're able to see more of the city around you without altering what is being displaced on the TV.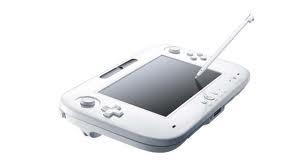 A gamer could move the tablet toward the ground to look at the street or up to look into the sky or at buildings, with a button press giving you a rear-view mirror like look enabling you to see behind you. Racing games should benefit from this greatly...
Spec wise the Nintendo Wii U is quite the jump up from the very dated tech in the Wii, it's not going to quite blow the current Xbox 360 and PS3 out of the water, but it should be able to compete with high-definition graphics and the new touchscreen, 6.2-inch tablet controller, we have an IBM Power-based multi-core 45nm processor, a custom-designed AMD Radeon HD GPU, 8GB of internal flash memory, slot-loading disc drive compatible with 12-cm "proprietary high-density optical discs" as well as the current 12cm Wii optical discs, the above-mentioned controller, video outputs include HDMI, component, S-video and composite.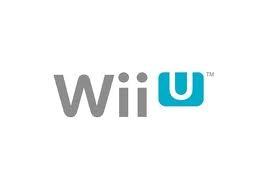 Nintendo seemed to have looked at the boundaries of current-gen consoles and the popularity of motion-based gaming and then reached over to their spice cabinet, looked at tablets and sprinkled some of that tablet goodness over their controller and voila - next-gen gaming is here.
Microsoft, Sony, it's your move now...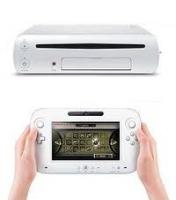 Related Tags