Spotify Restricts Free Music Access, Incenses Media Pirates
Spotify puts the breaks on some of it's free and open features.

Published Fri, Apr 15 2011 12:12 AM CDT
|
Updated Tue, Nov 3 2020 12:31 PM CST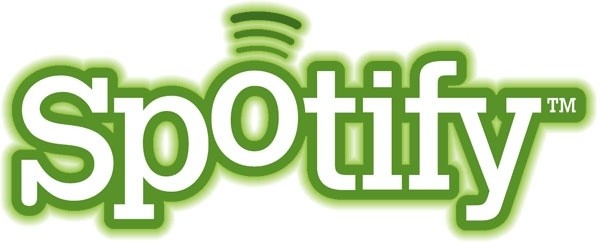 In a blog post today
, Spotify announced they would be making some big changes to its advertisement-funded free music streaming service, and not necessarily the good kind.
-
New Spotify users will be able to enjoy our unrivalled free service as it is today for the first 6 months.
-
As of May 1st, any user who signed up to the free service on or before November 1st 2010 will be able to play each track for free up to a total of 5 times. Users who signed up after the beginning of November will see these changes applied 6 months after the time they set up their Spotify account.
-
Additionally, total listening time for free users will be limited to 10 hours per month after the first 6 months. That's equivalent to around 200 tracks or 20 albums.
10 hours per month? I tend to hit ten hours in a day, depending how long I'm working. And you can only ever play a single track five times? There are some songs I listen to five times a day- but I guess the real incentive is the following:
For anyone who thinks they might reach these limits, we hope you'll consider checking out our Unlimited and Premium services, neither of which will be affected, plus we have a 7-day free trial for Spotify Premium that we'd love you to try. Throughout May, we'll also have a pretty nice 30-day free trial for Spotify Premium - more details on that in the next few days.
Is this evidence of the record companies and artists pushing back against the seemingly easier and easier accessibility of music, or Spotify developing new incentives for users to start subscribing to their unlimited and premium services? Either way, it's tough to restrict your content after offering it for free for so long, especially without alienating or driving away your user base. What's the use of a free mobile app if hit your stride by the end of the work week? I imagine Spotify will weather any fallout with the best of them, but it's still certainly disappointing that the ad-funded freely open model didn't pan out for them.
Related Tags