AMD release Catalyst 11.1a drivers
AMD Catalyst 11.1a hotfix drivers offer a bunch of performance increases.

Published Wed, Jan 19 2011 6:45 PM CST
|
Updated Tue, Nov 3 2020 12:32 PM CST
NVIDIA were up first yesterday and now AMD are serving up a new revision of drivers today in the form of Catalyst 11.1a hotfix. The drivers give speed increases for Radeon HD 6800 and 6900 series of GPU's.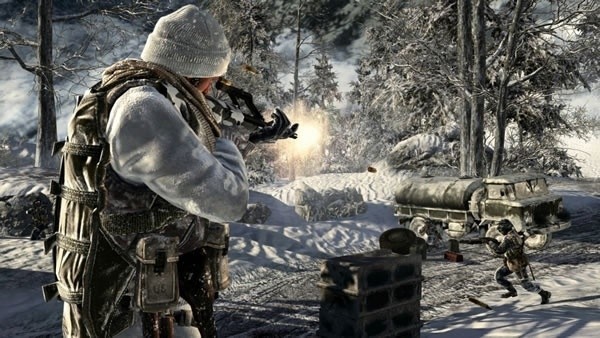 The hotfix (as usual) is not officially supported, so install at your own risk. There will be an official Catalyst update on January 26th. Both series of GPU's will get a performance increase of roughly 7% in 3DMark Vantage, 3% increase in 3DMark 06, Call of Duty: Black Ops should get around 20% when playing with 4xMSAA and then pumps up to a 35% increase at 8xMSAA.
Chronicles of Riddick: Assault on Dark Athena grabs an extra 20% while Unigine Heaven OpenGL performance improves 10%, 30% or 100% when running at moderate, normal and extreme tessellation levels.
AMD also says there are series-specific improvements, HD6800 series should get a 9% increase in Aliens vs. Predator when running 2xMSAA with an increase of 20% if you're using 4xMSAA. Metro 2033 enjoys a nice 28% increase at 4xMSAA, Batman Arkham Asylum and Crysis Warhead should get a ~4% boost. Battleforge's DirectX 11 performance should increase 6% for HD6900 series owners.
Speed gains aside, AMD has added prototype tessellation controls to the Catalyst Control Center. "Our goal is to give users full control over the tessellation levels used in applications," the company said. "The default selection "AMD Optimized" setting allows AMD, on a per application basis, to set the best level of tessellation. No applications have been profiled yet, so this feature is currently non-operational.
Related Tags