Some more details of Battlefield 3 on PC are emerging and it is becoming quite the love fest for PC gamers. Lead Designer at DICE, David Goldfarb, is laying rumors to rest of Battlefield 3 being a console port.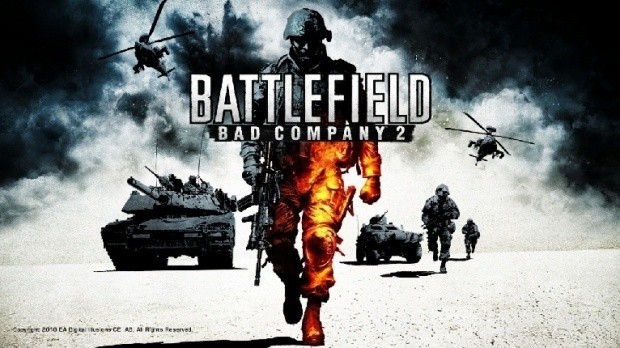 He says that while the game is not an exclusive to PC, the PC version is getting 'extra attention'. Battlefield 3 is designed to run with DirectX 11 and will not work on Windows XP at all - while this is not new as there are some games that already won't work on XP, it's a step in the right direction.
Goldfarb also responded to questions on Twitter, talking about BF3 on PC he said "will not be exclusive. We are putting special effort into the pc version, even for us, it's extraordinary." Johann Andersson, another DICE developer, also chimed in with some details on system specs that are required to run the game.
He said, "Frostbite 2 is primarily developed for DX11. XP & DX9 is _not_ supported, 64-bit OS is recommended. Lots of time to upgrade if you havent!" So if you haven't upgraded to the world of Windows 7 or DX11, I'd suggest you do so. These days the upgrades are not expensive and the performance benefits are definitely worth it for games like BF:BC2 and the upcoming BF3!