Apple's Snow Leopard gets a Third-Party OpenCL GCD boost
You just knew it would be video encoding.
Published Thu, Sep 17 2009 8:13 PM CDT
|
Updated Tue, Nov 3 2020 12:36 PM CST
Yesterday Apple announced that they were opening up the Grand Central Dispatch code. So, of course today we see the first of the "third-party" applications developed for it.
Interestingly it is a video encoding application that makes use of the OpenCL libraries found in Snow Leopard. The name of the application is called movie gate. It was developed by Christophe Ducommun and shows roughly a 50% performance increase over non-OpenCL performance. When I read this news I started to have flash backs to when NVIDIA released their Cuda API. At the time they called it WhoopAss, a rather goofy name for a bundle of demo applications and a single Video encoding app that was not much faster than CPU encoding (back then).
Despite this flash back I was actually impressed when I read further down in the article. You see although I dislike Apple as a company the one thing that I will always give them for is their Video Editing/ Authoring Applications. I still use FinalCut and DVD Studio for my authoring and NLE Editing. So with this new development I am starting to wonder if it is time to build me a hackintosh complete with some third-party OpenCL plugins.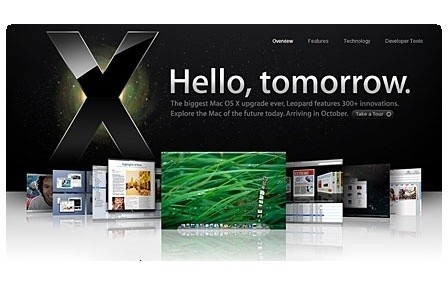 Related Tags