Apple's Snow Leoprad ships with flawed version of Flash
Despite updated version being available.
Published Thu, Sep 3 2009 9:47 PM CDT
|
Updated Tue, Nov 3 2020 12:36 PM CST
I have talked about Snow Leopard at length and about how I feel that Apple's newest OS is actually following MS and Linux this time around.
I have received more than my share of e-mail over this. Some have been reasoned, some have been rants and name calling. But all that aside I will say this; Apple is not being completely honest or upfront with its users and consumers
According to Adobe, Apple has shipped Snow Leopard with and older version of Flash. This version has known security issues. Adobe knows about them, Apple knows about them and you can be the hackers do.
Now all of this would be sort of ok, if it were not for the fact Apple may have known that a new version was ready and available before launch.
To me this is a very bad statement about Apple and their marketing campaign. In their ads they claim they are immune to viruses and that they are secure...But the OS ships with a version of an application that has known existing exploits.
If you have Snow Leopard I highly recommend you update your version of Flash as soon as possible.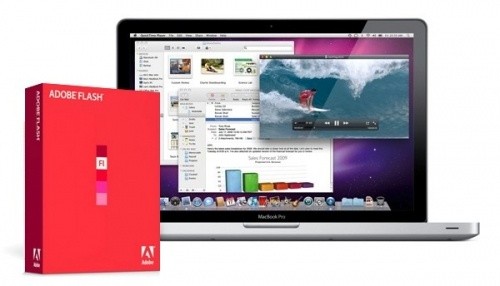 Related Tags