nVidia to show off its own DX11 hardware on September 10th
Same date as AMD's Evergreen Launch.
Published Wed, Sep 2 2009 10:57 AM CDT
|
Updated Tue, Nov 3 2020 12:36 PM CST
I love marketing and PR. Not because I enjoy it or because I like dealing with most PR people. No I enjoy it because of the funny things that are done all to gain more press time.
For example AMD is often found right across the street from Intel events to make sure they can counter anything that Intel says. Products are launched in "leap-frog" style or many times on the same date in an attempt to drown out the attention competitors get.
ATi and nVidia have been known to schedule events on exactly the same date and in different locations just to split the press. This last one has not happened in some time but has reared its ugly head again.
On September 10th AMD/ATi will hold a public launch of their new DX11 Evergreen family. This is great news for AMD as they stand to have the only product ready before the launch of Windows 7 and DX11. This means they can have hardware ready and in the stores before the first DX11 games hit. These should hit shortly after Windows 7 in October.
So what do you do if you are nVidia and have not yet demoed your own DX11 hardware? Well you schedule an event on the same date and hint that you might show your own DX11 hardware. At least that is the rumor right now. This, if true, will nicely split the press. After all do you want to cover the launch of something that has already been in the news or something entirely new?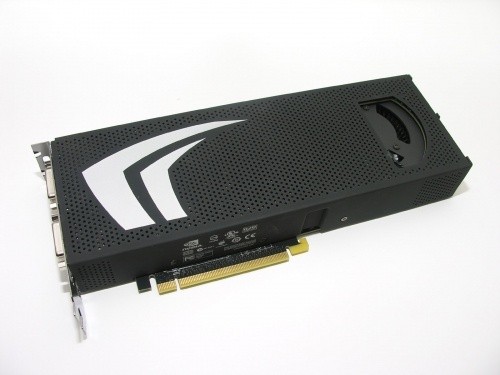 NEWS SOURCE
Related Tags