nVidia to make another name change of GPUs
GTX is out GeForce is back...
Published Thu, Aug 20 2009 10:00 AM CDT
|
Updated Tue, Nov 3 2020 12:36 PM CST
What's in a name? After all a rose... ok no Shakespeare this morning. But you know, you really have to wonder about that. I can remember a time when naming was simple. CPUs were nammed after their speed. For example the Pentium 133 was a 133MHz Pentium CPU. The K62 333 was a 333MHz CPU. They we got into equivalent performance Like P1200+ meaning that it should run like a competing 1.2GHz CPU. But nothing on how fast it was.
Well over the years this has gotten worse and worse, especially with companies like nVidia renaming and rebranding continually in an attempt to confuse the consumer.
Well it looks like nVidia is at it again with another name change for the upcoming 40nm GPUs. Gone is the GT and GTX labeling and back is the old GeForce so we are going to see things like GeForce 210 (like the old GeForce 3 and 4 series. I suppose next we will see the GT and GTX go at the end of the number again just to keep things simple...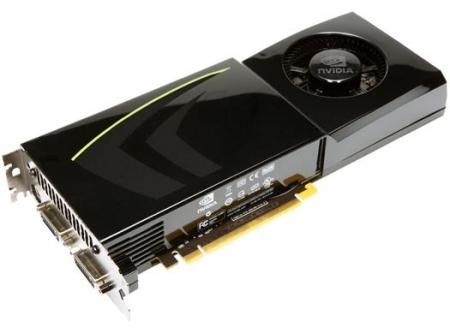 Source
Related Tags