Foxconn suicide payment to family increased
Includes yearly payment.
Published Wed, Jul 29 2009 9:01 AM CDT
|
Updated Tue, Nov 3 2020 12:36 PM CST
Foxconn is trying very hard to dig itself out of a hole. The hole is not a financial hole; it is not a manufacturing hole. No this hole is a potential disaster for the large OEM manufacturer.
The problem started when a 25 year old technician committed suicide over the report of a missing fourth generation iPhone prototype.
According to the time line that is generally accepted on July 9th 16 fourth generation iPhone prototypes were delivered to Young Sun Dan. Young was responsible for packaging, sealing and shipping these to Apple.
There are differing reports about whether Young reported the missing phone before or after Apple received them but either way Foxconn began an investigation.
On July 16th Young jumped from a 12th floor window and fell to his death.
In between the 9th and the 16th there are reports of physical interrogation, unlawful searches, solitary confinement and worse. Foxconn began by denying the accusations but saying the event was sad. Apple followed suit.
The hole began when the suspended the director for Central Security, the turned him over to local police. Then released a statement that Young had a history of losing items (you would think after the first he would not be handling them again). Then they paid the family $44,000 and gave them a Mac PowerBook laptop.
Now they are increasing the payment amount to the family and including a yearly payment. Over in the US that would be called something like "hush money" but in the US the amounts are usually significantly larger.
Either way Foxconn is now, more than ever, under the microscope as all eyes turn to them to see how they handle or fail to handle the situation.
The outcome could affect their relationship with Apple, as Apple will continue to try and distance themselves from the event.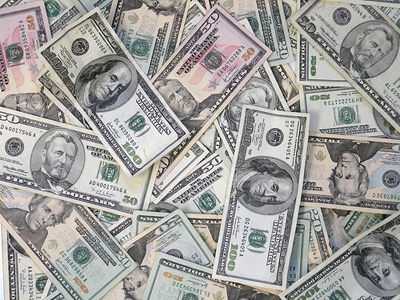 Related Tags