More Info On Phenom II X3 Unlocking
Now you can get an ES with unlocked multiplier.
Published Sun, Jul 5 2009 6:41 PM CDT
|
Updated Tue, Nov 3 2020 12:36 PM CST
Several months ago, stories of unlocking the fourth core in the Phenom II X3 chips through a simple BIOS option were making huge news on the web, and now it looks like there is even more to the story.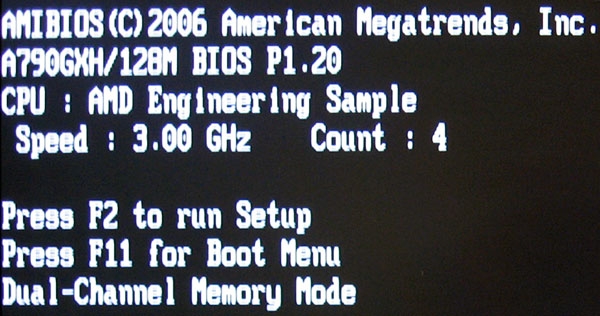 After playing with the BIOS a little more,
aOverClocked inside
has figured out how to not only unclock the extra core in the chip, but turn the Phenom II X3 into an Engineering Sample as well. Any overclocker knows that this is good news, as ES chips have unlocked multipliers.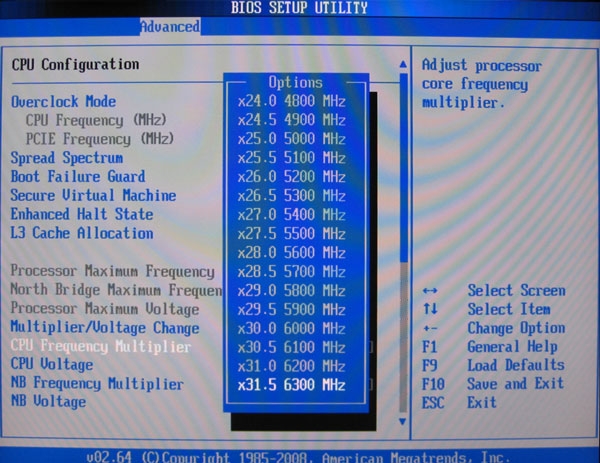 The news just gets better though. While going through the process to turn the chip into an ES, the voltage to the chip also gains a lot more choices for selecting, raning between 0.6000V and 1.8625V. This should open up quite a bit of new overclocking possibilities for those trying to push the Phenom II X3 to the limit.
Related Tags