Devteam delays release of 3G S jailbreak
Says new 3.0.1 firmware around the corner.
Published Mon, Jun 29 2009 8:55 AM CDT
|
Updated Tue, Nov 3 2020 12:36 PM CST
In the world of jailbreaking there is bad news. After announcing that a jailbreak for the 3G S was imminent, the Devteam retracted and are now saying they are not going to release a new version of redsn0w.
The reason behind this decision is, according to a post on the Devteam blog, due to the limited number of 3G S iPhone's in the wild. But they also say that they are waiting for Firmware 3.0.1 to be released. So really I am not sure why they are really delaying the release.
Apple has not made any statements about the release of a new firmware for the iPhonso we only have the Devteams word that a new version is being released very soon. Normally the rumors about a new firmware would pop up all over the net, but we only have this one source.
Speaking of rumors, there are many surrounding this new move by the Devteam. Everything from they are being paid off by Apple, to they cannot do it and found out that they were wrong when they claimed they could.
I do not know what the real truth is here as the Devteam is (at times) very secretive) but think that there is more going on than their noble claims to be looking to help the many.
Read more
here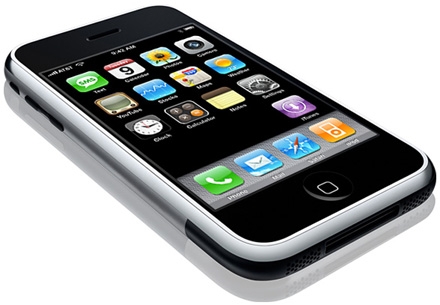 We can jailbreak the 3GS right now. But making our jailbreak public at this point in time would benefit relatively few people. It would in fact be detrimental to many more people than it would help. So we feel it's best to keep our version of the jailbreak out of Apple's sights for the time being.

Details:
If you already have a 3GS phone and have already done a full USB dump or captured your img3's signed with your ECID, then you're in great shape. You will always be able to jailbreak. But many people who plan on getting a 3GS do not yet have one. For instance, many people are waiting for their existing contracts to mature to the point where they get a price break on the 3GS. Many people are trying to sell their 3G before they can buy the 3GS. There are parts of the globe where you can't even buy a 3GS yet! The reasons are varied, but they are many.
Related Tags