Blog claims new hack could expose Facebook data
Private data open but not your hidden pics.
Published Mon, Jun 22 2009 2:08 PM CDT
|
Updated Tue, Nov 3 2020 12:36 PM CST
There is some rather concerning news for Facebook users. It seems that a new Blog called
FBHive
has revealed that they can unmask certain personal information in a Facebook profile even if the user has elected to keep it private.
This could be a bad thing as it can lead to Identity Theft and potentially expose minors to who otherwise might be protected from predators. FBHive has not released details of the hack nor has Facebook confirmed the exploit at the time of this writing.
Read more
here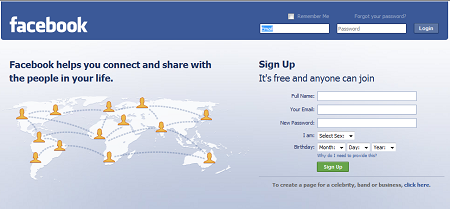 Security holes are nothing new to social networks: last year, Facebook plugged a leak that exposed members' protected photos via the Facebook mobile site, and another hole was discovered about a year ago that exposed members' birth dates.

Admirably, FBHive has not shared the details of the newly discovered hack; more disconcertingly, it said Facebook has done nothing since it alerted the social network to the issue earlier this month.

"We are not malicious hackers, by any means, and our skills are far from advanced," the post read. "We here at FBHive are fans of Facebook, but when a security hole as big as this is discovered and brought to (Facebook's) attention, it shouldn't take 15 days to fix."
Related Tags