US FTC wants to clamp down on Bloggers
Wants bloggers to disclose more info about samples.
Published Mon, Jun 22 2009 9:04 AM CDT
|
Updated Tue, Nov 3 2020 12:36 PM CST
There is a rule in government that says, ignore something for a long time and then go overboard when you finally decide to act.
This has been shown time and time again with such items as piracy, privacy, pornography, and now with bloggers and product reviews. This new one comes in the form of the US Federal Trade Commission looking into products sent to bloggers for review by companies as well as payments (ads) and affiliate links.
They want to force bloggers (without defining that term at all) to disclose any product or payments received from a company related to any reviews done. While on the surface this seems a good thing, it can get pretty muddled as most sites survive by ads samples sent are free advertising for the company sending as well as the site posting the review (even a bad review is good press).
Now I am all for ethical guidelines and do not like it when I see misleading or false information on a product, but I think that the FTC getting involved is a fiasco waiting to happen. After all there are thousands of bloggers out there that review products based on their own personal experience, and there is nothing in the new guidelines that differentiate between a blog and a website (like TweakTown).
Read more
here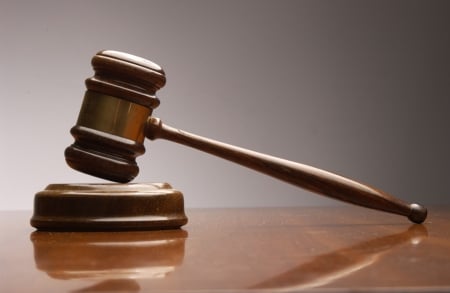 This would, for the first time, bring bloggers under FTC guidelines that ban deceptive or unfair business practices.

"New guidelines, expected to be approved late this summer with possible modifications, would clarify that the agency can go after bloggers--as well as the companies that compensate them--for any false claims or failure to disclose conflicts of interest," the article explained.

The rules could be quite strict, even extending to the practice of affiliate links--for example, a music blogger who links to a song on Amazon MP3 or iTunes that earns an affiliate commission in the process.
Related Tags