AT&T cuts off Usenet in the US
Its for the kids.
Published Tue, Jun 9 2009 8:26 AM CDT
|
Updated Tue, Nov 3 2020 12:36 PM CST
AT&T has followed Time Warner and Comcast by shutting off all access to Usenet groups. Usenet is a very old and little used (outside of porn and file sharing) method for communication.
AT&T and others claim the move is to help cut down on the distribution of child pornography, but may also have caved to pressure from the entertainment cartels.
Of course you can still get to usenet groups outside the US by using a proxy server (something like TOR or XenoBank) but for the majority of users in the US usenet is gone.
The move brings up the question of if an ISP has the right to censor traffic and act as internet police.
Read more
here
.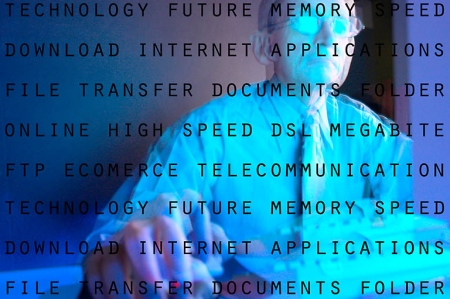 While the move is being claimed as part of a move to fight kiddie porn, it is equally likely to be due to pressure from the Entertainment business which has long seen Usenet as a hot bed of pirate distribution. While many Usenet users hoped that it would just be the 'binaries' section which would get banned, it appears the big US ISPs have decided

it is better safe than sorry.

Usenet is one of the oldest Internet communications systems around having been established in 1980 at the University of North Carolina at Chapel Hill and Duke University. As such it pre-dates the World Wide Web.
Related Tags