Apple, Google, and Yahoo are being investigated got anti-trust violations. The US Department of Justice is looking into the companies hiring and retention practices. Of particular interest is the use of employee contracts to prevent employees from leaving "the mother ship" and seeking greener pastures.
Non-Compete and Non-Disclosure agreements are nothing new when it comes to upper level or technical employees. I have had to sign them at every company I have worked for. Primarily they are used to prevent a disgruntled employee with sensitive information from to another company and spilling the beans. However when these are used to prevent good employees from obtaining better work (or pay) is when the system breaks down.
The DoJ thinks that Apple, Google and Yahoo might be engaging in this type of preventative behavior not to protect company secrets but to prevent the competition from gaining a talented employee. They feel that this behavior stifles competition and harms consumers.
Read more
here
.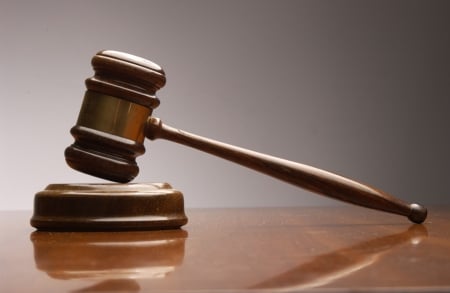 The review is said to be "industry-wide" and in preliminary stages, according to the report, which cited two unnamed sources. Companies that agree not to hire away talent could be stifling competition, the report noted.

Representatives for Apple, Google, and Yahoo, as well as the Department of Justice did not immediately respond to requests for comment.

Tech companies, known for their exhaustive recruiting efforts, have waged fierce battles to maintain top talent. In one closely watched case, Google was sued by Microsoft in 2005 over Google's decision to hire Kai-Fu Lee away from Microsoft to run Google's research operation in China. The two parties eventually settled out of court.