Intel's has a bit of bad luck with their last three attemps at integrated graphics. This time around, they might just
get it right.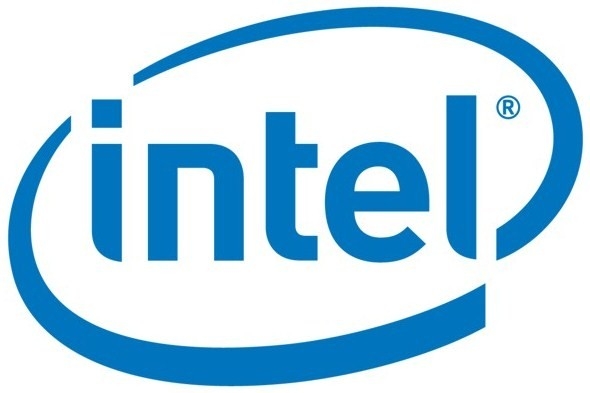 Most know that the last three chips just didn't do so well. The G965, G35, and G45 all sucked and weren't much good beyond web browsing and typical office functionality.
However some early testing shows that things are looking good, and it might even pack a little bit of power. Of course all of this depends on whether they can get the drivers functioning correctly, something they've been trying to do for the last three years.
So, how many tries does it take for Intel to get graphics right? Four. No, really, I am not joking. The word from early testing is that Intel's integrated graphics - essentially a G55 integrated into the CPU package, not the chipset - are not going to suck this time around. They not only got it right, but gave it the horsepower to, well, stand proudly above those that don't offer bare minimum functionality.

The open question now is not raw horsepower, but drivers. Intel has been saying the drivers would function right for three-plus years now, but it never quite hit the mark. Given the sustained effort it is putting in, they just might get there. The lack of major architectural changes to the GPU also is a potential positive.