Intel has announced two new motherboards hoping to spur some growth in the area of small form factor computing.
First up is the D945GSEJT boarth that comes fully integrated with an Atom N270 processor and the Mobile Intel 945GSE Express chipset. Intel seems to think this low-power nettop platform is great for building all-in-one or thin client PC's.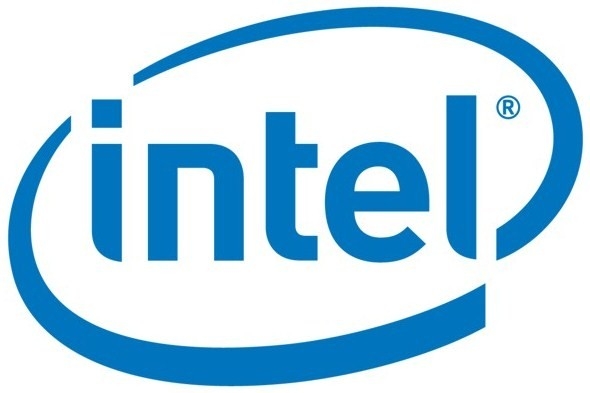 The D945GSEJT is based on the mini-ITX form factor, has a total board height of only 20mm, and is passively cooled. It features VGA and DVI, SATA, USB 2.0, Gigabit LAN, and high definition audio.
Intel is also offering the DG41MJ Classic Series desktop board, another mini-ITX form factor board. It is based on the Intel G41 Express chipset and has a slew of features to cater to most digital home entertainment and daily computing needs.
With support for Core2Duo and Core2Quad processors up to 65W TPD and 1333 FSB, the DG41MJ can provide fast and efficient computing performance. The board Has integrated VGA and DVI, high def audio, Gigabit Lan, and more.
Intel's full press release is available
here.
INTEL SOLUTIONS SUMMIT, Gold Coast, April 29, 2009 - At Intel's largest annual channel customer event today, the company launched two new motherboards designed to fuel the growth of nettops and small form factor computing. The Intel® Desktop Board D945GSEJT with the Intel® Atom™ Processor is designed for building into stylish and affordable nettops that push the traditional imagination of what an all-in-one or an enhanced thin client should be. Another new small form factor motherboard, the Intel® Desktop Board DG41MJ supporting low power (65W) Intel® Core™2 Quad processors and Intel® Core™2 Duo processors, offers users a space saving desktop solution that meets their everyday multimedia needs.

"Proliferation of small form factor desktops can spur significant growth in the overall desktop PC category. Key to tapping this growth of small form factor desktops is smaller motherboards, which enable greater design flexibility and new opportunities for desktop innovation," said John Deatherage, director for Intel's Business Clients Group. "Intel® Desktop Board D945GSEJT and Intel® Desktop Board DG41MJ will allow us to offer our customers access to truly innovative solutions that lower system size and power consumption, while boosting aesthetics and performance."