ASUS GTX 275 Features Fuse Protection Technology
Offers.
Published Mon, Apr 6 2009 1:14 AM CDT
|
Updated Tue, Nov 3 2020 12:37 PM CST
Manufacturers that aren't offering simply a reference design video card seem to be having a great time with all sorts of little tweaks and changes to both the Radeon HD 4890 and GTX 275. ASUS has introduced the ENGTX275 which features
Fuse Protection Technology.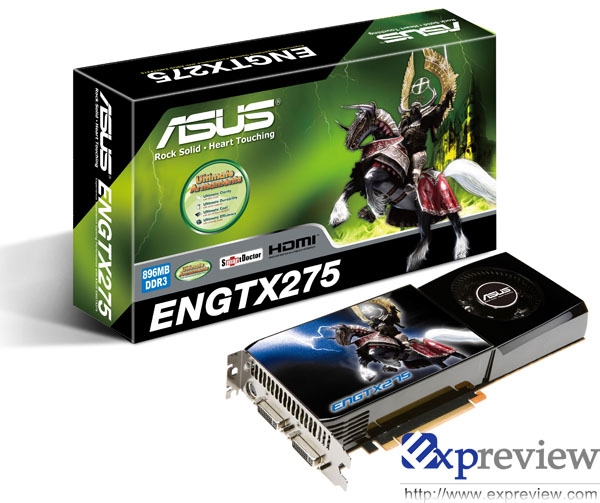 The new card comes with 3 sets of Fuse Protection which ASUS claims to double the defense against over-current and offers "Completely Risk-Free Computing".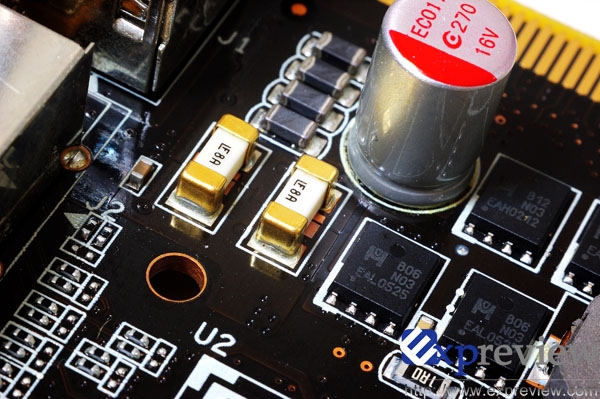 The ASUS ENGTX275 Series is just the first of ASUS' graphics cards to come equipped with a second over-current protection device-Fuse Protection, that eliminates any chance of an excessive or dangerous temperature rise in the conductors on the graphics card. With three sets of input fuses present on the circuit board of the ENGTX275/HTDI/896MD3, at least one of these sets will "break" to interrupt the flow of electrical current if the over-current protection controllers malfunction. With this double protection, users can enjoy risk-free and long-lasting computing-only with ASUS graphics cards.
Judging by the pictures from ASUS, the fuses do not appear to be user-replacable. Although ASUS provides redundancy as the fuses are in sets, fuses are ultimately designed to "blow" to offer protection from the over-current situation. This leaves one to wonder what is to happen when a set of fuses blow, thus rendering that circuit open and no current flowing through it, and the user is still left with a dead card.
Other than a marketing ploy, ASUS might have another reason for the implementation of the fuses. As the fuses should protect the card BEFORE it becomes damaged, chances are most of the cards ASUS will receive in its RMA department will still be good. All they would need to do in most cases would be to solder on a few new fuses and the card is good as new and can be sent back out, thus reducing the costs of warranty issues.
Related Tags