AMD wants to talk battery life with Intel
Intel says it is too complicated.
Published Mon, Mar 16 2009 12:38 PM CDT
|
Updated Tue, Nov 3 2020 12:37 PM CST
I tell you there seems to be more finger pointing going on that innovation these days.
The latest in the finger pointing game is AMD saying that people want to talk battery life and Intel saying it is too complicated for the average user.
Well I for one do want to talk about battery life in mobile products and think it would be a good idea for both parties to sit down and come up with something.
The problem is; this is all coming at a time when Intel is talking of pulling AMD's Cross-license rights so I have to wonder if this is not all a distraction somehow.
Read more
here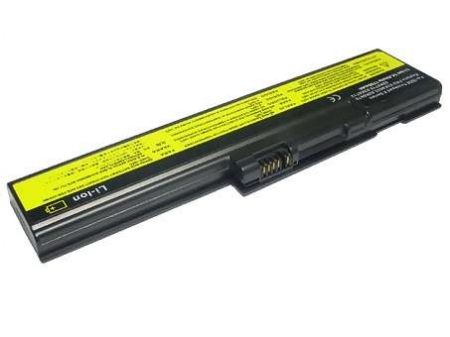 Intel, however, disagrees that riff-raff like consumers should be involved in any sort of discussion, noting "There are many ways to measure battery life. We believe the best way to determine how to measure battery life is by making proposals and debating it in industry consortiums and not via blog post."

Industry consortiums, eh? Interesting. So does this imply Intel is suggesting we completely ignore corporate blogs? Is this Chipzilla's new social media strategy? If so, should we ignore Intel blogs from now on, or has the firm dumbed those down enough for us simpletons to understand?

We decided to give SpIntel another chance to explain itself. "We are always delighted to chat about benchmarking with our industry colleagues" backtracked Chipzilla's Czar of PR, Nick Knuppfer, telling the INQ Intel in fact did so on a regular basis "though the industry consortiums that do the hard job of bringing the world industry standard benchmarks". He added, however that if AMD was serious about changing the way MobileMark worked, the firm should bring its new ideas to the industry as a whole, cautioning "But lets keep the topic of benchmarking serious, not as a way of trying to win PR brownie points".
Related Tags