Is Apple making an e-book reader?
An alternative to the new Mac Netbook idea.
Published Thu, Mar 12 2009 2:48 PM CDT
|
Updated Tue, Nov 3 2020 12:37 PM CST
While there are rumors of an Apple netbook due to the purchases of 10-inch touch screens it seems there may be an alternate use for these screens now.
CNet is reporting that some believe that Apple could be making a Kindle competitor.
The evidence for this is small but could be seen to make sense. Let's look at what we have:
- Apple is previewing its new iPhone OS 3.0 March 17th
- They are buying 10-inch touch screens.
- They have stated before they will not enter the sub $500 PC market
Apple is very good about keeping things to themselves and they are known for bad mouthing other product markets until they have something to compete so this could go either way. It will be interesting to see what they do make of all those panels though.
Read more
here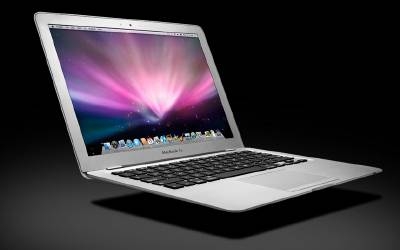 But one interesting possibility for that rumored device comes from longtime Apple writer Andy Ihnatko, who is wondering if Apple has some sort of Kindle clone in mind. Ihnatko told Newsarama that he has heard several times that Apple has been receiving truckloads of books--actual real paper-bound books--at its headquarters in Cupertino, Calif. He cautions that this doesn't "rank as high as a rumor, but it's an interesting story that I keep hearing."

The thinking is that Apple is scanning the books as to have a library of electronic titles available when it decides to launch an e-book section on the iTunes Store, perhaps accompanied by the iTablet or MacTablet Pro or whatever Apple appears to be cooking up in its labs that isn't quite an iPhone, and isn't quite a MacBook.
Related Tags