Microsoft and Red Hat signed an interoperability agreement that signals the end to some of the MS Open Source fighting.
I would not go so far as to say this opens a new chapter but things will certainly be different at least as far as virtualization is concerned.
The agreement only covers the ability to run MS Guests on Red Hat's virtualization and Vice Versa.
Red Hat was able to keep MS from waving the Patent flag and as such the agreement does not include any provisions for suing each other over supposed patent violations.
We can only hope this means a victory for the consumer on both ends of the spectrum but we will have to wait and see.
Read more
here
at CNet.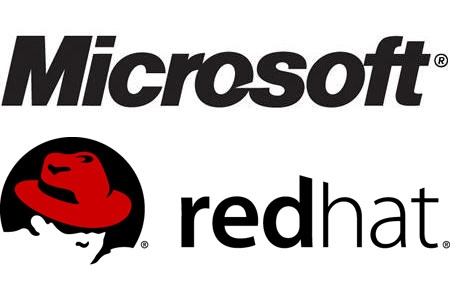 Red Hat has long argued that patent discussions only cloud true interoperability, which is best managed through open source and open standards.

While Red Hat has flirted with such interoperability before by joining with Microsoft in the somewhat toothless Vendor Interop Alliance, this is its first direct interoperability initiative with Microsoft.

What most people don't know is that Red Hat had been discussing interoperability initiatives with Microsoft for a year before Novell and Microsoft tied the knot, but Microsoft ultimately derailed the talks by trying to introduce a covenant not to sue over patents, similar to what it ended up negotiating with Novell. Red Hat rejected this unnecessary inclusion, left the bargaining table, and Microsoft connected with Novell to use interoperability as an excuse to attack open source.