Intel and LG team up for Mobile Internet Devices
LG expects to be first with Moorestown.
Published Mon, Feb 16 2009 11:34 AM CST
|
Updated Tue, Nov 3 2020 12:37 PM CST
Intel and LG are teaming up for some next generation internet device love.
LG is looking to get ahead of the game and is working with Intel's latest SoC product named Moorestown. They will also be one of the first companies to implement Intel's Linux based Mobline 2.0 software.
LG stated that they were impressed with the Atom Based netbooks and felt that MIDs based off of the Moorestown (which is an Atom Based CPU complete with GPU and IMC) will be very popular in this and future years.
Read more
here
at Intel.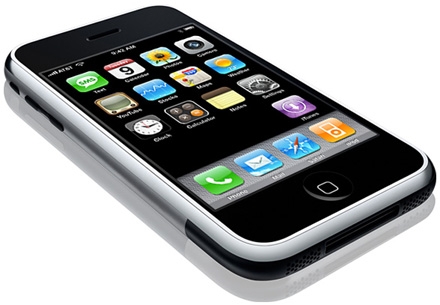 LG launched a netbook, based on the Intel Atom processor, in the fourth quarter of 2008, and has been supplying the mobile companion device to carriers and retailers worldwide. LG also continues to ship notebooks based on the Intel Core processor.
MIDs represent an emerging growth category in the industry and are designed to bring a rich, interactive, PC-like Internet experience in pocketable devices. The experience on a MID will help usher in the many new Internet trends performed predominantly on a PC to mobile devices.
"Moorestown" is the codename for Intel's second-generation MID platform, which consists of a System on Chip (codenamed "Lincroft") that integrates a 45nm Intel Atom processor core, graphics, video and memory controller. The platform also includes an input/output (I/O) hub, codenamed "Langwell," that includes a range of I/O blocks and supports wireless solutions.
Intel's "Moorestown"-based MIDs are expected to reduce idle power consumption by a factor of greater than 10 versus today's Intel Atom processor-based MIDs. Additionally, the Moorestown platform will be accompanied by a newer Moblin software version, Moblin v2.0, that is based on the Linux operating system. This software is designed specifically to deliver a great PC-like Internet experience while also supporting cell phone voice capabilities. The "Moorestown" platform is expected to come to market by 2010.
Related Tags