Microsoft Changes directions for Windows Mobile
Fighting off the iPhone.
Published Mon, Feb 9 2009 9:13 AM CST
|
Updated Tue, Nov 3 2020 12:37 PM CST
In more Microsoft related news MS is changing the way it deals with Smart Phones.
In response to the success of Apple's iPhone and App Store; Microsoft will be opening its own online bazaar to flog software for its Windows Mobile OS. A newer version of the aging Windows Mobile (6.5) will also be out soon.
This new version is rumored to just be a stop-gap in preparation for version 7 which, if rumors are to be believed, will be a departure from the business only focus previously seen by Win Mobile.
MS was caught off guard by the success of the iPhone and expected Win Mobile's business oriented features to allow it to keep a hold of corporate user. This worked well while there was no push e-mail feature but with the release of the iPhone 3G and the 2.xx firmware the iPhone began to break the grip of Win mobile. Google's Android and the new Palm Pre are also helping to force this change.
Read more
here
.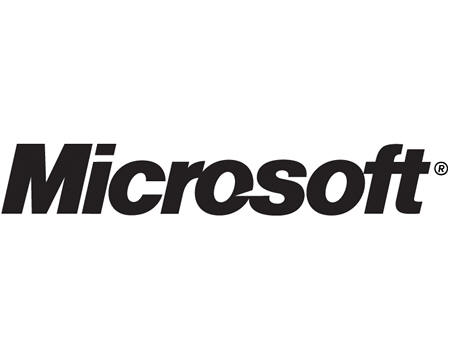 One factor is that Microsoft focused largely on business functions such as easy access to corporate email systems, though smartphones stopped being seen by many users as purely work devices. Company executives have said they plan to place a much greater emphasis on multimedia and other functions of interest to consumers, such as photos and music. "You're about to see a watershed," Andy Lees, a Microsoft executive who took charge of the company's mobile business about a year ago, said in a recent interview.

Microsoft is expected to discuss the new offerings on Feb. 16 at a mobile-industry conference in Barcelona, Spain, where Chief Executive Steve Ballmer is to deliver a keynote speech.

One new service the company is already talking about, called My Phone, wirelessly synchronizes data stored on Windows Mobile smartphones, including contacts, calendar appointments, photos and text messages, to a Web site. The service is designed to make it easier for users to back up their information in case their phone is lost or stolen. My Phone will compete with a similar service from Apple called MobileMe, though it currently lacks a MobileMe feature that synchronizes data from users' cellphones to applications running on their computers.
Related Tags