Well, it looks like President Obama has appointed another RIAA sock puppet to the US Department of Justice.
During the presidential race concerns were raised that Joe Biden (Now US Vice President) was very much in the pocket of the MPAA and the RIAA. It seems those concerns are now bearing fruit.
The latest appointment is Donald Verrilli who is the leach, um I mean lawyer that helped RIAA win $220,000 from a single mother. He will be given the post of Associate Deputy Attorney General. Verrilli's other accomplishments include pulling the plug on Grokster and suing Google on behalf of Viacom.
This is the latest in a string of RIAA lawyers that Obama has put into the DOJ.
Read more
here
.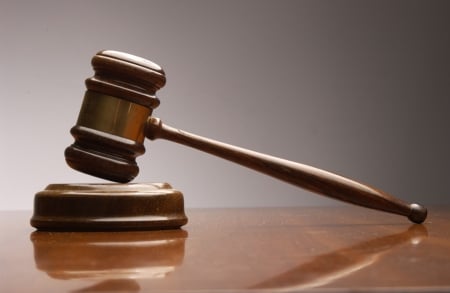 MGM had sued Grokster, saying that it effectively induced its users to commit copyright infringement. When the Supreme Court heard arguments on March 29, 2005 in the most important copyright case that decade, MGM chose Verrilli to represent its side.

"The recording industry has lost 25 percent of its revenue since the onslaught of these services," Verrilli told the justices. "And that's particularly critical, because, remember, this is really... a venture-capital business. Most of the records we put out don't make money. A few make a lot of money. Well, what do you think's getting traded on Grokster and StreamCast and the rest of them? It's the few that make all the money."

It worked, or at least worked pretty well. The Supreme Court ruled that operators of peer-to-peer networks could be held liable for copyright infringement, and Grokster quickly settled with Hollywood studios and the record labels.

During the campaign, when CNET News asked Obama for his views on copyright, he replied: "As policymakers, we are in a constant process of examining our laws to ensure that the protections we place on intellectual property are sufficient to encourage invention without hindering innovation that builds on previous work or unfairly limiting consumers from using the goods they purchase in a way that is fair to creators."

That was, unfortunately, rather vague. Now it's a bit more clear where he stands.