Storm Worm Botnet cracked
Researchers reverse engineer the worm.
Published Mon, Jan 12 2009 12:39 PM CST
|
Updated Tue, Nov 3 2020 12:37 PM CST
A group of researchers from Bonn University and RWTH Aachen University have found a cure for one of the most insidious botnet worms out.
Called the Storm Worm Botnet, this devious little bit of code turned millions of systems into drones. Even after a concerted effort to remove this bug there remains hundreds of thousands of systems still infected.
The team basically reversed engineered the code from infection down to transmission of commands.
Read more at
Heise
.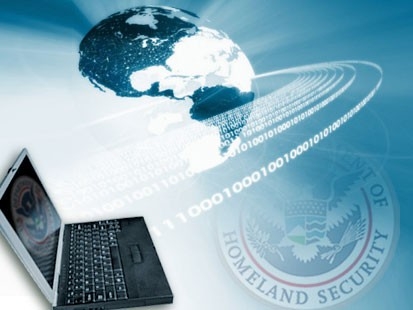 Over the last two years, Storm Worm has demonstrated how easily organised internet criminals have been able to spread this infection. During that period, the Storm Worm botnet has accumulated more than a million infected computers, known as drones or zombies, obeying the commands of a control server and using peer-to-peer techniques to locate new servers. Even following a big clean-up with Microsoft's Malicious Software Removal Tool, around 100,000 drones probably still remain. That means the Storm Worm botnet is responsible for a considerable share of the Spam tsunami and for many distributed denial-of-service attacks. It's astonishing that no one has succeeded in dismantling the network, but these researchers say it isn't due to technical finesse on the part of the Storm Worm's developers.

Existing knowledge of the techniques used by the Storm Worm has mainly been obtained by observing the behaviour of infected systems, but the researchers took a different approach to disarm it. They reverse translated large parts of the machine code of the drone client program and analysed it, taking a particularly close look at the functions for communications between drones and with the server.

Using this background knowledge, they were able to develop their own client, which links itself into the peer-to-peer structure of a Storm Worm network in such a way that queries from other drones, looking for new command servers, can be reliably routed to it. That enables it to divert drones to a new server. The second step was to analyse the protocol for passing commands. The researchers were astonished to find that the server doesn't have to authenticate itself to clients, so using their knowledge they were able to direct drones to a simple server. The latter could then issue commands to the test Storm worm drones in the laboratory so that, for example, they downloaded a specific program from a server, perhaps a special cleaning program, and ran it. The students then went on to write such a program.
Related Tags