UK Government wants to read your e-mail
Asks ISPs to maintain e-mails for one year.
Published Mon, Jan 12 2009 11:03 AM CST
|
Updated Tue, Nov 3 2020 12:37 PM CST
The Home Office of the UK Government has a new plan to protect its citizens from the boogieman.
Under this new plan ALL (yes all) e-mails sent and received by everyone would be stored by individual ISPs for a period of one year. Logistically this means that ISPs will need to add additional storage to cope with the extra data.
Realistically this means (considering the fact that 90% of e-mails are spam) that ISPs will have to maintain Spam e-mails sent and received for one year.
The plan has come under fire from ISPs that are not willing to add the extra infrastructure and cost as well as privacy advocates who feel this is a borderline invasion of privacy.
Read more
here
.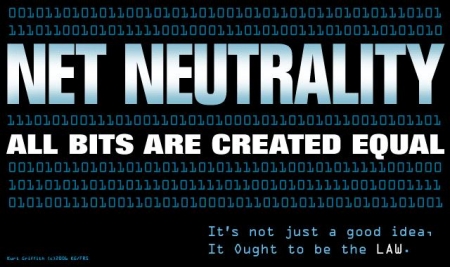 Shami Chakrabarti, director of Liberty, said ISPs already kept the information on a voluntary basis.

"The thing we have to worry about is what happens next because the government is already mooting plans not just to leave this stuff with the providers but to create a central government database where they hold all the information.

"I'm afraid we just don't trust any government or any organisation to keep that much very sensitive information about us all and to keep it safe."
Related Tags