Despite health issues, blowing off MacWorld and not being as present as previous in the company it is still good to know that Steve Jobs will continue to make his CEO's Salary.
Yes Mr. Jobs will continue to get his $1 annual paycheck that has been attributed to him since this return to the company. But that $1 paycheck does not cover the whole "compensation" package. You see Steve gets quite a bit in Stock from the company.
Since his return to the company Steve has amassed roughly 5.5 million shares of Apple stock. This stock, according to an article in the Sydney Morning Herald has decreased in value from an estimated $1 billion (US) in early 2007 to a mere $500 Million (US).
Read more
here
.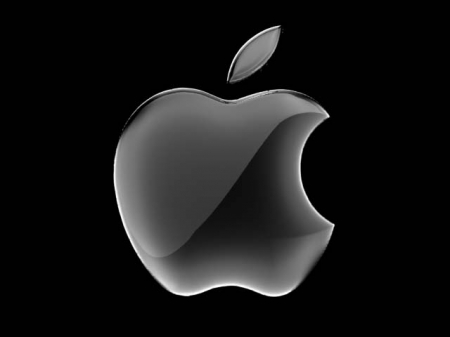 Apple shares have lost more than half their value since the end of 2007, when they were trading at nearly $US200 and Jobs' holdings were worth more than $US1 billion. The stock finished Wednesday's trading session down $US2.01, 2 percent, at $US91.01, meaning Jobs' stake is worth around $US500 million.

A big hit by any measure, the decline still barely dents Jobs' massive fortune, estimated by Forbes magazine earlier this year at $US5.7 billion and ranking him 61st on the publication's list of the richest Americans.

Most of Jobs' wealth comes not from Apple but from the 138 million shares he owns of The Walt Disney Co, a 7.3 percent stake that makes him Disney's largest individual shareholder. Jobs scored the Disney stake through a brilliant deal in which he sold Pixar Animation Studios, a company he bought from George Lucas for $US10 million in 1986, to Disney in a multibillion-dollar stock trade 20 years later.

Jobs' Disney holdings are now worth $US3.2 billion, more than $US1 billion less than the stock was worth last year.