The Launch Party
On the 1st of June we flew north to Sydney for the second year running, in order to cover Creative Labs' very latest product launch at the Hilton Hotel. Last year we thought the Zii Sound D5 to be a fantastic wireless solution and were very interested to see how they had built on its strengths over the last twelve months.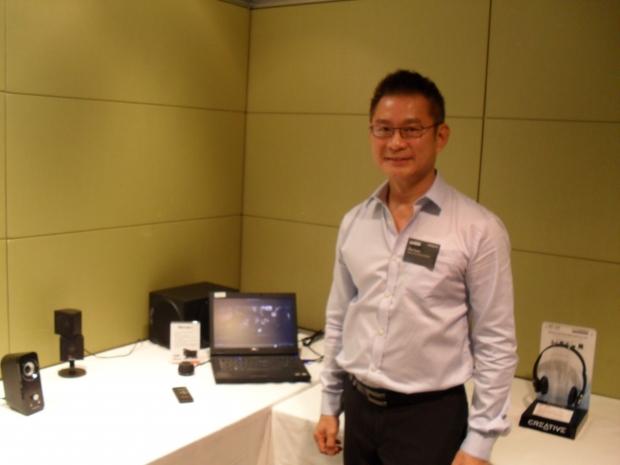 The event took place in a slightly different room at the same hotel this time around. The internal layout looked to be much the same, however, with a nice projector screen set up in the background and a few rows of chairs along with the latest products adorning the side walls.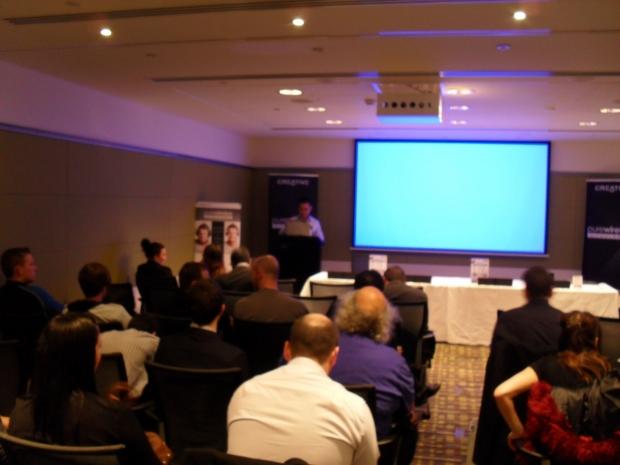 Once some picture opportunities were taken, we all sat down and began the presentation about how exactly the wireless technology showcased to us last year had improved and expanded and where exactly they had plans on taking this new product line to.
The presentation began with a refresher of what was covered last year when the original D5 was first launched; this order to get everyone up to speed on what the whole thing was about. We then got into some new wireless headphone models that also work off the familiar Bluetooth connection method as per the D-series modular speaker solutions.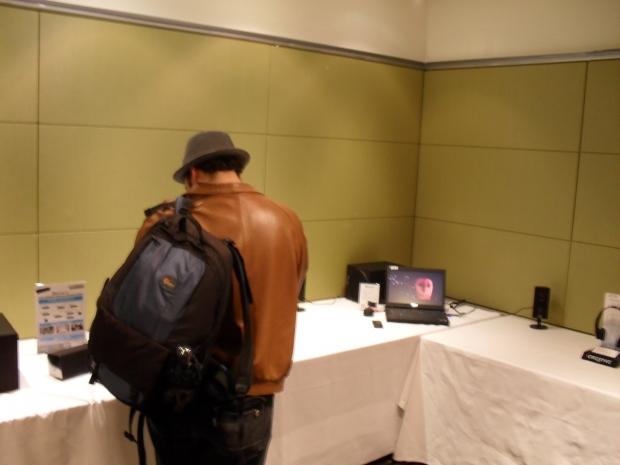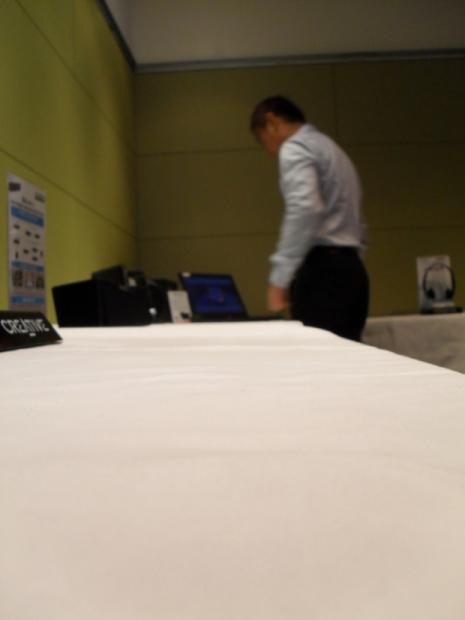 Next, we came to the name of the game if you will; that being 'wireless modularity' which was explained to us as being the intelligence of the new D-series speakers in their operating environment basically, as opposed to more conventional passive wired speakers with very linear configuration options.
Rather, the more 'intelligent' if you will, grant us that a D-series speaker can sense and adapt to the environment it's operating in. But we know you need more, so basically, if you continue to add additional D-series speakers in a modular fashion building on the first, then the brains inside will recognize each incremental addition and expand the music out, filling all speakers with pure wireless audio.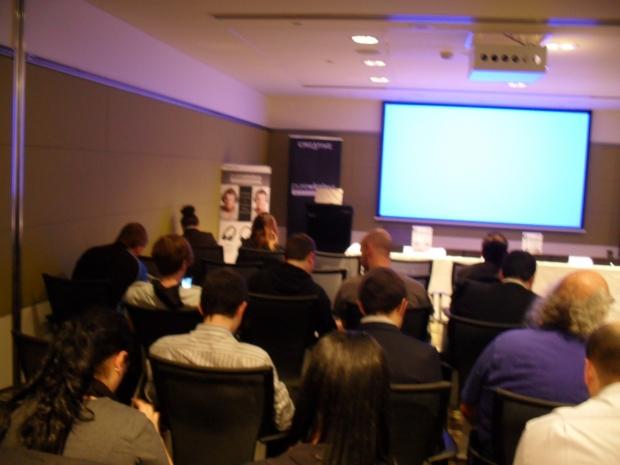 The Launch Party - Continued
We were then given a very thorough demonstration of how the new D5x sounded when paired with the new DSx subwoofer as opposed to the original D5 we heard on its own last year. And at this point we were very pleased with how much of an improvement this little sub makes. What's particularly interesting is that this little sub uses an active crossover with the main speaker unit, meaning that once the sub is detected by the speaker, then the crossover is locked into 120Hz so that frequencies above that get a boost, because the extra work can be handled by the sub.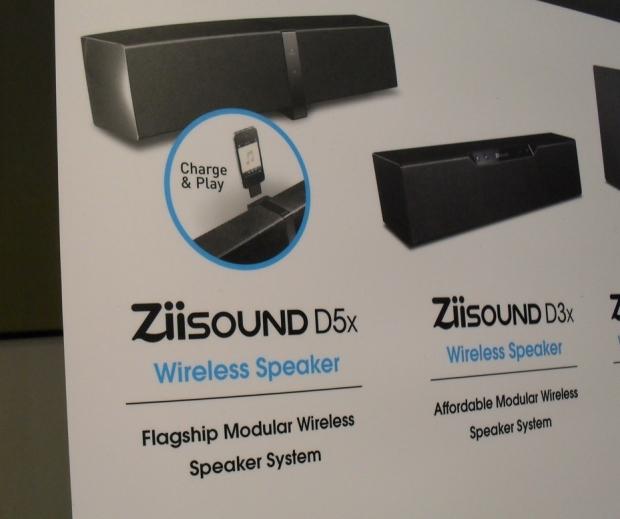 Following on from the demonstration, we were given a question and answer session in which we asked about how a 5.1 build up of these speakers would work and sound. The answer we got was that a 5.1 configuration was possible; however, the foot note is that it will only ever receive a stereo signal. So the effect will be akin to something like Dolby Pro Logic, which also works from a stereo signal only.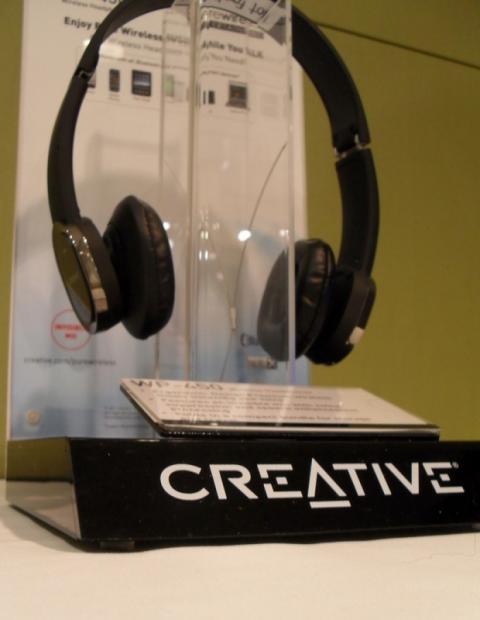 We also dug a little deeper into how this new sub works and we found that it's a SLAM design which means Symmetrically Loaded Acoustic Module and it uses three 6.5" drivers all in the single unit - This we have not ever seen before, let alone tested, so we certainly are looking forward to getting two D5x's and a DSx together for testing!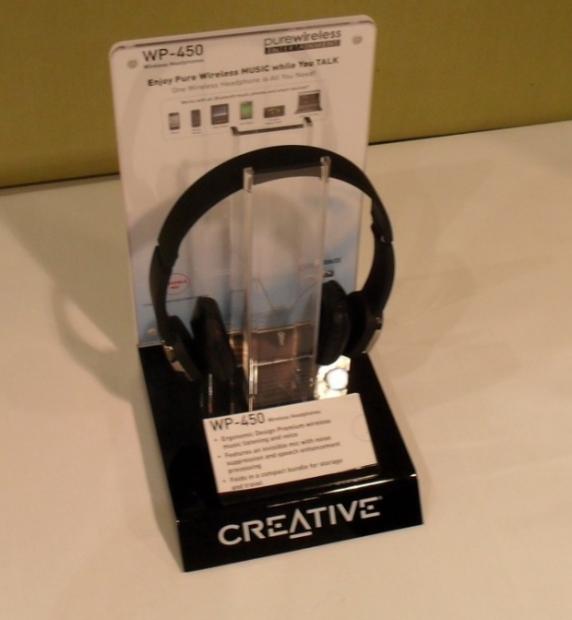 Following the question times, there was a competition held in which one lucky media person got a brand new product to take home which any one of us would have enjoyed very much.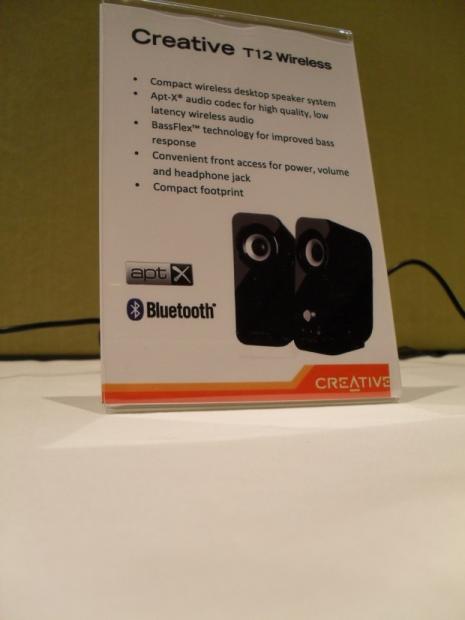 Overall, though, Creative Labs do a great job with explaining complex things through the use of many diagrams and images, which makes life easy for us all and certainly raised excitement about just what has been happening over at Creative Labs HQ.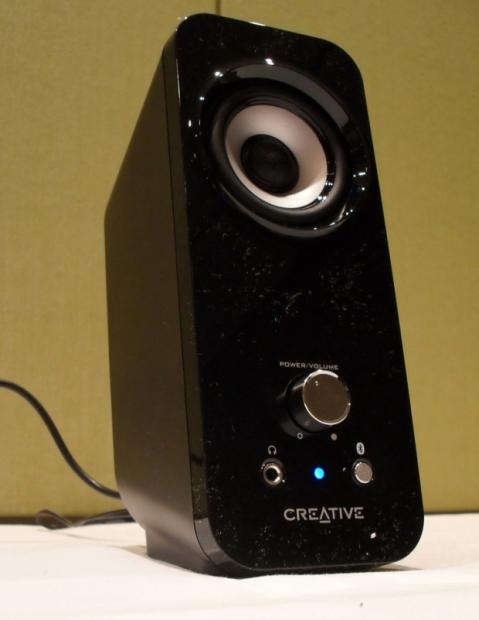 So, How did it all sound?
During our listening tests we were very impressed with nearly all aspects of the sound quality on offer when combining the modules together and especially the boost in performance on offer when the subwoofer gets paired.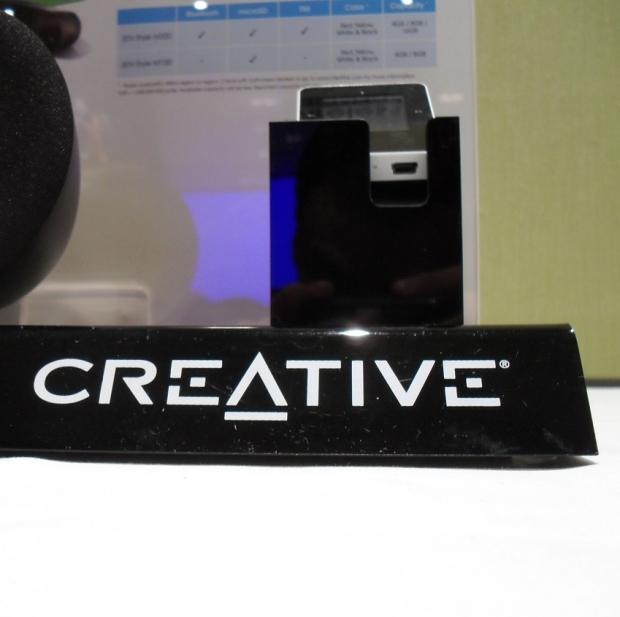 Various male vocals sounded rich and textured with a powerful live presence that filled the room with the most amazing clear and dynamic audio we have heard outside of a studio or boutique speaker shop.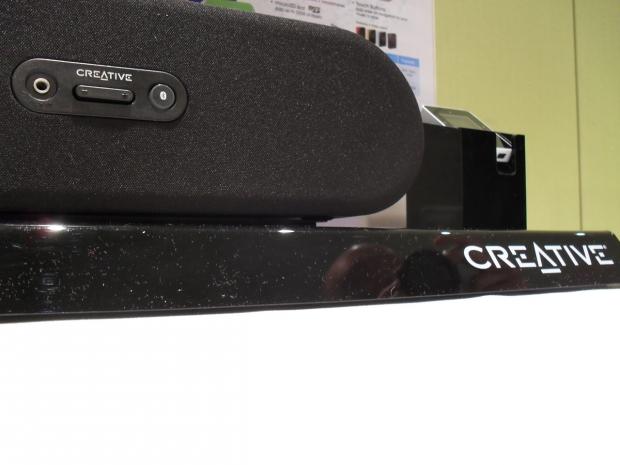 This was not traditional PC audio we were hearing; Creative has done away with that notion completely. Rather, we are talking proper Hi-Fi level audio quality for about one quarter the price on average. And without digressing, it's important to remember that a big part of what's on offer here is remarkable value.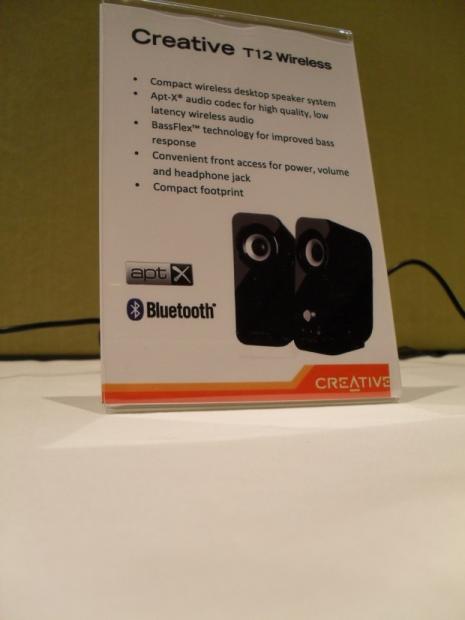 The mid range sounded fantastic nearly all of the time with only a couple of moments when the subwoofer crossover got in the way of the 'main' channels. By this we mean that a little hump could be heard just around where the crossover lies, which effectively sounded like a small doubling of a couple of bass notes. But honestly, this was the
only
little thing that came up for us during listening.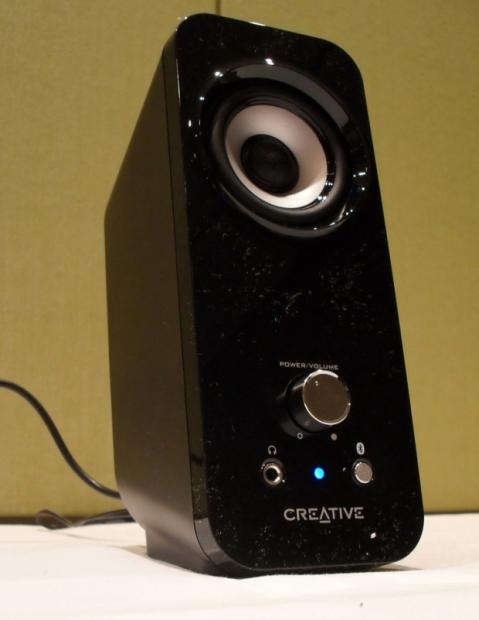 At this stage we have not heard any of the new headphone models, so nothing can be said about how they sounded on the day unfortunately.
Also interesting to note is that between the source device, a traditional 2.4GHz frequency is used to communicate, but between the modules as they get added, a higher 5GHz frequency is used.
The operating range for these components is also 24-bit, which means that everything heard back will be heard with only the highest detail and clarity, as this is the standard for many high end mediums.
The New Products
The following are the products being launched today and first up are the new Zii Dound D series modular speakers. They are as follows: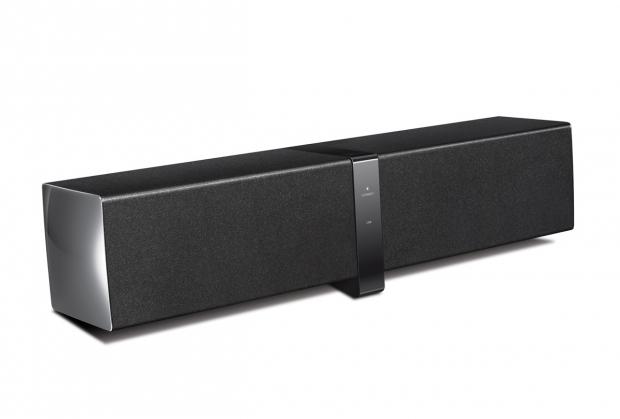 D5x being the flagship model in the series which is why it comes in first.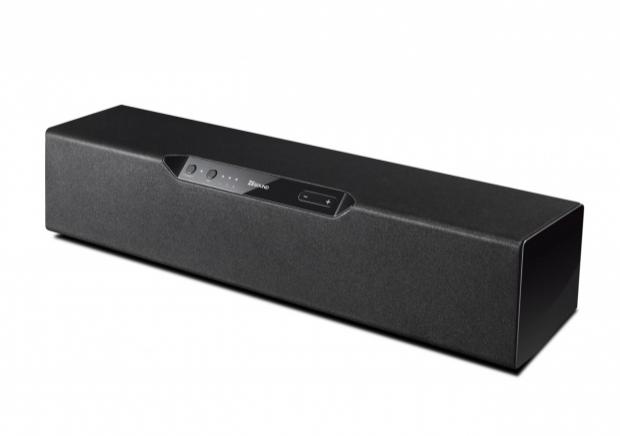 D3x is the new affordable option and forms the middle of the range.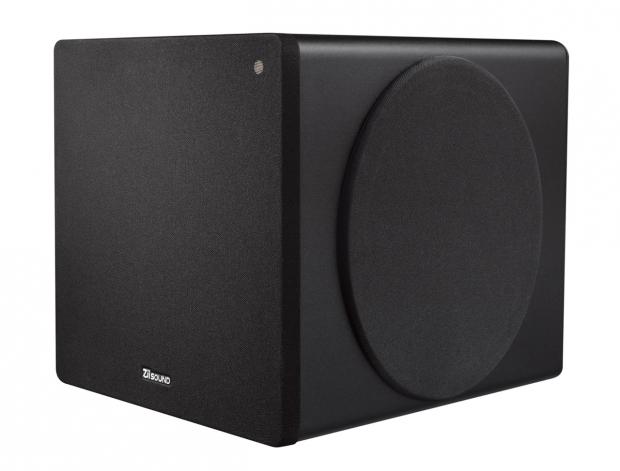 DSx is the subwoofer unit which can be paired with both of the above.
Next are the headphone models on offer today and they are as follows: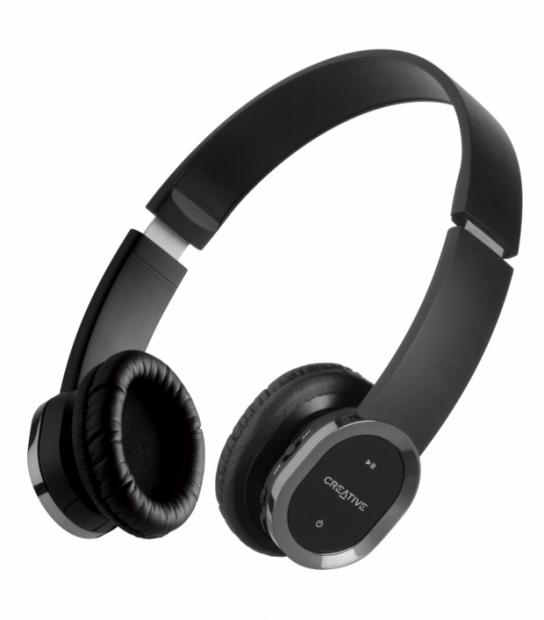 WP-450 is premium voice talk and listening in a wireless headphone.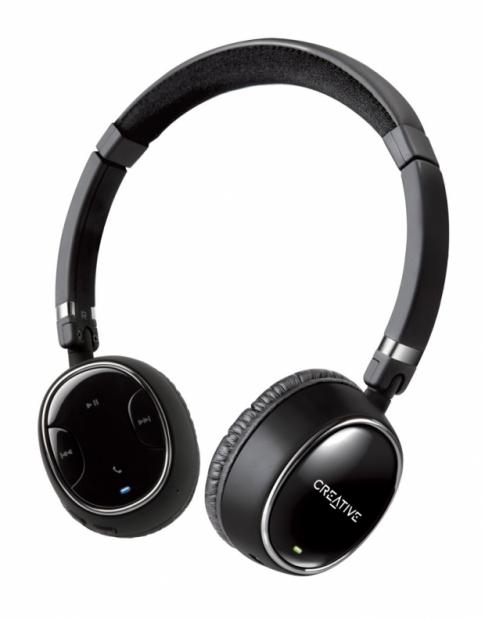 WP-350 forms the mid range option and also offer wireless voice and music.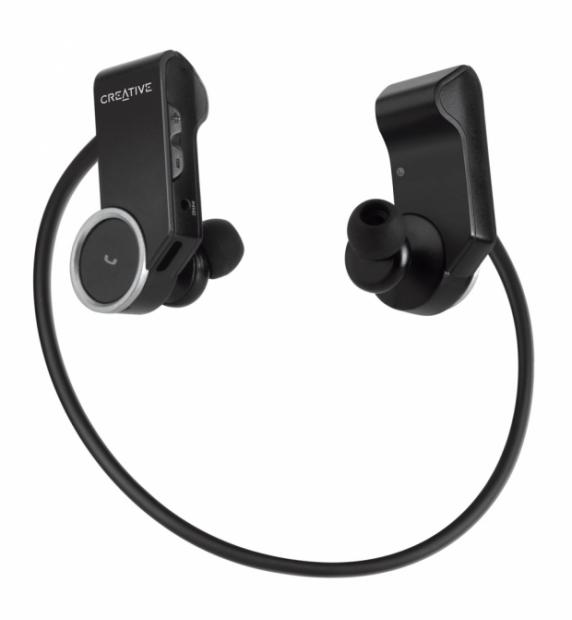 WP-250 is an option for a person with an active lifestyle and look quite striking.
Towards the end of the time we were given, details were again provided in order for us all to receive test samples of the new units which will be becoming publicly available later in the year once stock begins to roll out of the factory.
We have signed up and look forward to doing some of our own tests on just how the whole modular concept works for us in a real world test environment. Later in the year when things shift forward, we will also feature coverage of the new headphone line-up, but at this stage the main area of focus will be the modular speaker concept.
Wrap-up
Retooling our concept of wireless audio versus what it was traditionally known as in the past, really is too soft a word. Creative Labs has rebuilt that concept on their own terms, fundamentally altering the core image of what wireless audio embodies for us all and making it for the first time a palatable alternative for truly demanding home users.
Combined with the ability to tether units together, this is a totally novel concept to us outside of professional audio and creates a very large and wonderfully detailed soundstage.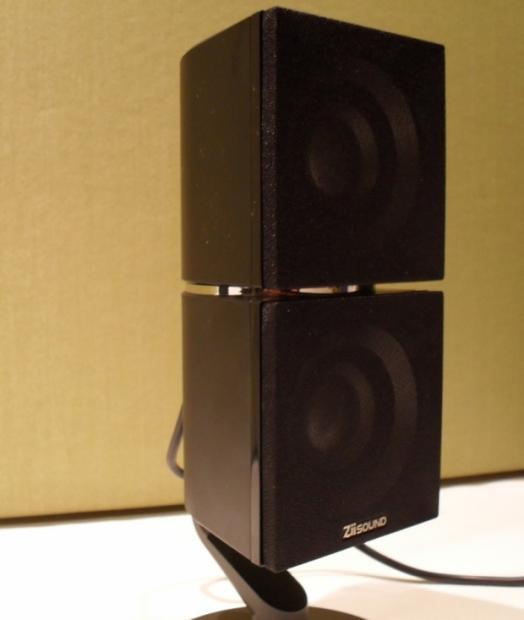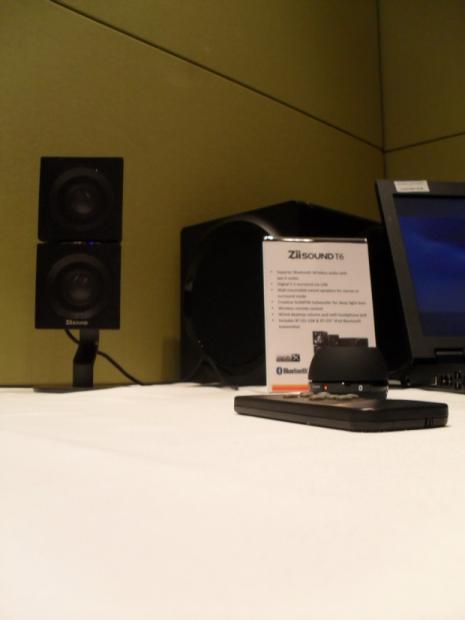 Overall, we took much away from the event as a whole and think that Creative Labs has chosen a wise path to follow, which seems to also be a logical next step for the evolution of personal audio beyond our current paradigm, which requires that audio be a fixed, sometimes cumbersome, and at times linear medium.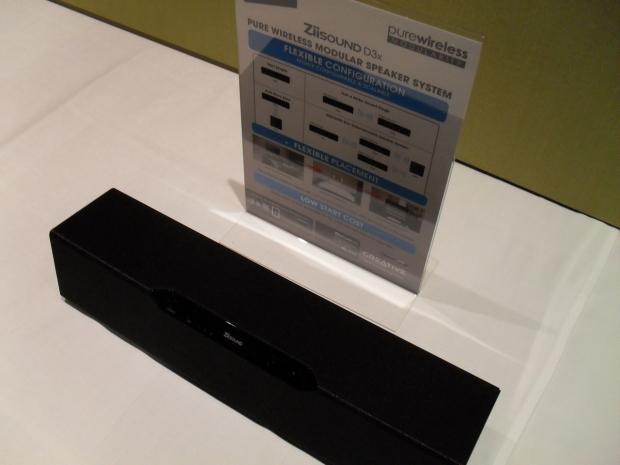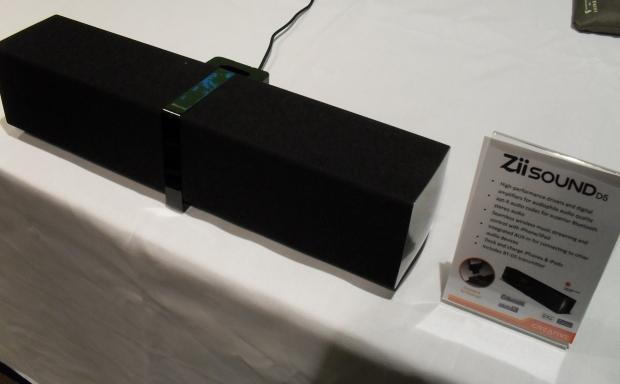 A big thanks to Creative Labs again for the event this year and also keynote speakers. We felt it was held with great professionalism.