Bitcoin mining with AMD Radeon GPUs
We test out SAPPHIRE's Radeon GPUs on a Bitcoin mining setup.
Bitcoin mining is big business these days, with people able to 'mine' a digital currency in their own homes. Before Bitcoin had its big take off, mining Bitcoin at home was actually lucrative - if you mined your coins, kept them, and sold them at their peak.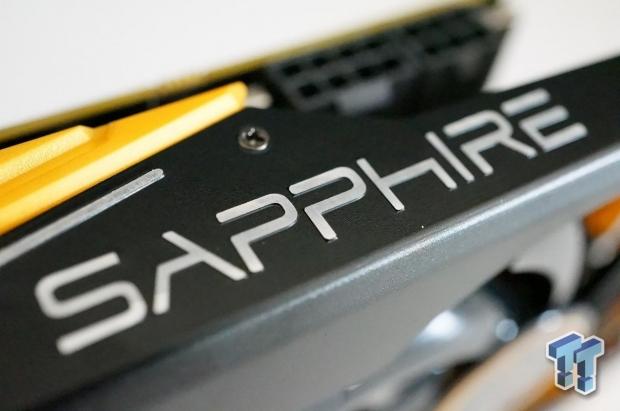 These days, 24 hours of mining will net you 0.00001 coins, which is just cents per day. Keeping in mind that it costs you per day to run your machine, so electricity costs have to be thrown into the mix, too. We're not going to go into that right away, but what we are going to do is skim over it a little, and give you our thoughts on a few weeks of mining digital coins - an experience I'll never forget.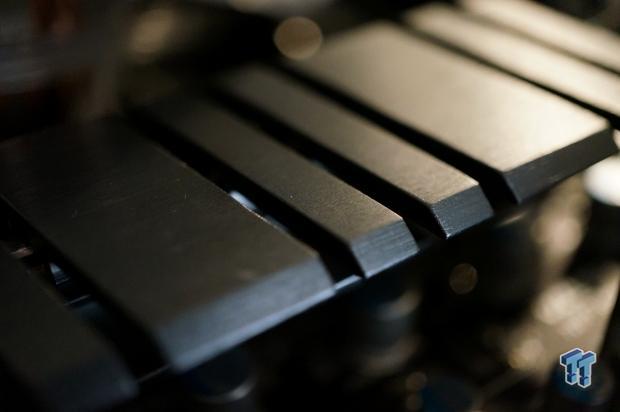 I'm not one that usually can't get something working on my PC, so it annoyed me that I couldn't get Bitcoins mined on my PC right away. I started off trying to use GUIMiner, but in the end it just wouldn't work for me, so I swapped it out for the Java-based BitMinter, which worked first shot.
We had some great help from our usual sponsors: AMD, Corsair, GIGABYTE, and SAPPHIRE. Our system ran like a dream, but I did something most people don't usually do when building a Bitcoin mining machine: I used an AMD processor and motherboard. I had the motherboard and CPU sitting there waiting for a new project, so I thought this would be perfect.
The hardware I used for the build:
CPU: AMD FX-8350
Motherboard: GIGABYTE 990FXA-UD3
RAM: 16GB Corsair Vengeance Pro 1866MHz DDR3
Storage: 240GB Corsair Neutron GTX
Chassis: InWin X-Frame Limited Edition
PSU: Corsair AX1200i digital PSU
Software: Windows 7 Ultimate x64
Drivers: Catalyst 13.12 WHQL
When it came to video cards, SAPPHIRE stepped up, big time. I'd like to thank SAPPHIRE separately, as the box of GPUs came on Christmas Eve, which was a beautiful present to receive. SAPPHIRE sent us:
SAPPHIRE Radeon R9 290 Tri-X

SAPPHIRE Radeon R9 280X Dual-X

SAPPHIRE Radeon R9 270X Vapor-X

SAPPHIRE Radeon R7 260X
This gave us quite the spread in terms of AMD's latest GPUs, so we can get a nice test against all of the cards on the market. The cards have varying specs, which lead to varying power consumption, heat output, noise output, and hash rates. All of these factors are important for Bitcoin mining, with heat and noise output being two of the biggest headaches you'll have.
Pull Out Your Shovels, It's Mining Time!
Mining digital currencies is something you'll hear about all over the world, especially in the last year or so. We chucked together a quick look at mining Bitcoins, and a quick look at the performance from AMD's Radeon R series of GPUs.
After trying to get a few other programs working, I had a great time with BitMinter - which is a Java-based mining client. It allows you to run multiple GPUs (and/or your CPU) and is very easy to use. Once you have an account set up, you can get right into it.
The difference between around $100, is around 100Mhps in hash rates. This is something you'll see in a minute when it comes time to show you the performance between our GPUs.
Next, we have a chart of the hash rate (rated in Mhps) for each of our GPUs tested.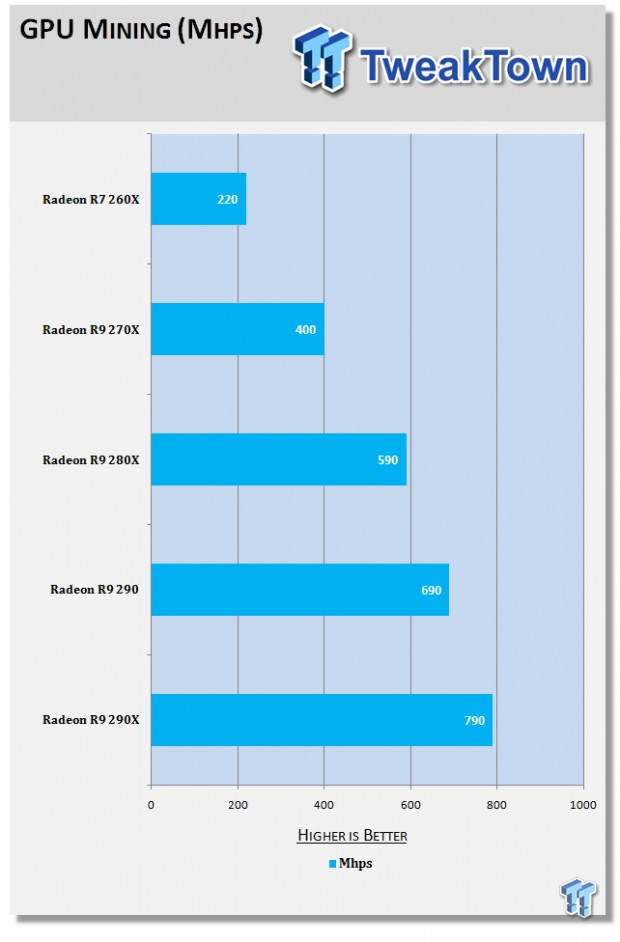 Starting with the Radeon R7 260X, which pushes out just 220Mhps, with the next GPU in the lineup, the Radeon R9 270X which increases the mining ability to 400Mhps. This is a great result for a lower-end GPU, but things really kick off with the R9 280X, which sees 590Mhps.
The two final GPUs in our lineup are the Radeon R9 290 and R9 290X, which add another 100Mhps for each jump - so we have 690Mhps for the R9 290 and then 790Mhps for the R9 290X. Some great results, but better when you're using three of them at once, something I did.
I ran the R9 290X, R9 290 and R9 280X all at once - which worked a treat. I was pumping away mining Bitcoins, but the heat output was immense. This is something we're going to talk about next.
Welcome to the Furnace, Why You Won't Need a Heater Next Winter:
I live in Australia, and during this testing it was pushing 45C virtually the entire time - for three days straight it was over 44C. The day of testing, it was 45C so I decided to put it off for a few days.
Having 3 GPUs in a single system all with a heavy workload of mining digital currencies, isn't good for an already hot room. For a cooler room, and climate, it makes the perfect heater. If you were to put a heater on normally, why do that when it just uses power and heats the room up. You could mine Bitcoins, making you money while you're heating your room up.
Bitcoin could market itself as a money-saving technique of heating your home - or not.
Is it Really Worth it?
If you had started this a few years ago, yes. A definite yes. Not so much now, because of how long it takes to mine Bitcoins, compared to how it was a few years ago - even twelve months ago now. The increased power consumption (you're running these GPUs at 100%... imagine 3-4 of them in a machine, and then multiple machines) leads to massive power bills.
If Bitcoins continued to go up and hit $2000 this year, then it might be a good thing to get into Bitcoins. But, if the price comes down, or more people jump on and the difficulty of mining a Bitcoin increases - which it constantly does - it doesn't pay to get into it.
Of course, it's an interesting hobby to take, something some people take very seriously. If you've got a spare PC, or you have solar panels on your house - or free power at work/an office, etc - then it might pay to get into mining Bitcoins.
Last updated: Nov 3, 2020 at 07:12 pm CST
Related Tags