The Predator Cinema Review
The classic sci-fi creature is overdue a truly triumphant return, but 'The Predator' isn't it.

Published
2 minutes & 11 seconds read time

The Predator Cinema Review
A recent re-watch of the original 1987 Predator (courtesy of Fox's new and rather excellent Ultra HD Blu-ray release), confirms that not only does the film still hold up very well, its status as a modern sci-fi classic remains without question. While there's been a number of attempts in the last decade to keep the franchise alive, through the Aliens VS Predator series and the low-budgeted, semi-reboot Predators, it hasn't been until now that the studio has really put significant resources behind bringing the franchise back to life in any material way. Unfortunately, with The Predator, one gets the feeling that they lost faith in the concept halfway through.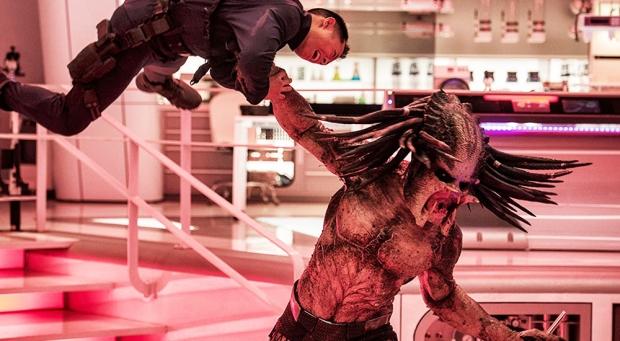 When a Predator spaceship crash lands on Earth during a covert U.S. Army Ranger mission, soldier Quinn McKenna is roped into an inter-stellar cover-up and quarantined alongside a rag-tag bunch of damaged military veterans. But when the downed Predator escapes his confines, a larger threat soon emerges that changes the game for the frequent Predator visitations.
Putting aside the two somewhat controversial Alien VS Predator films for a moment, the previous three Predator films have all been reasonably diverse, each set in different locales and featuring totally different casts. Short of the expectation that the title implies, filmmakers can take the series almost anywhere, giving it quite a bit of latitude for movement over other established franchises, and also the benefit of lowered expectations. With that in mind and with such great talent in front of and behind the camera, The Predator should be a home run. That it's not is not just perplexing, but pretty damn disappointing.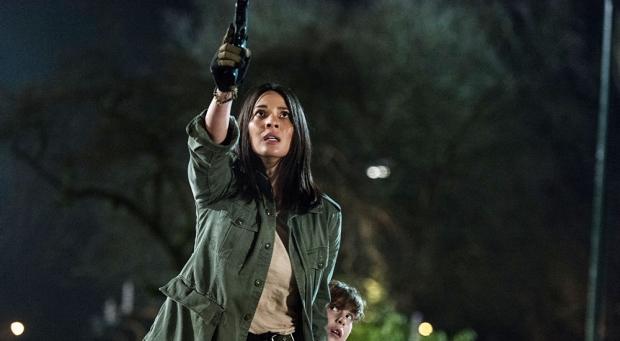 For two-thirds of its runtime, The Predator is a pretty entertaining ride that starts off with an impressive bang and quickly introducing the deeply flawed, but very likable, Shane Black-esque cast. Its plot is unchallenging but entertaining and it moves at a pretty good pace so you don't dwell on any pitfalls. So where does it all wrong?
Well, it's no secret that The Predator has had a difficult time coming to screens, with much made of the fact that the third act was cobbled together through reshoots over the span of the last year. And unlike other recent films that have suffered a similar fate, such as Rogue One: A Star Wars Story, this films seams are very obvious. Take for example a smart-ass quip from a character who we've already established has issues standing up to bullies, or the significantly lower quality CGI which embarrasses the fine work that came before it.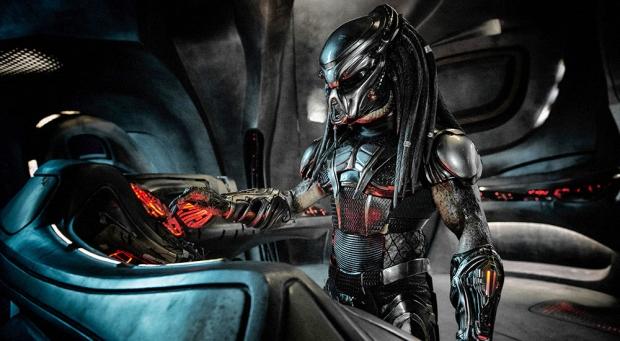 While no one in the cast or crew has come forward yet to provide their commentary on how it all fell apart, but The Predator's inadequacies sounds like a classic case of studio meddling. And the studio has quite a bit of form in this area.
Director Shane Black is certainly no stranger to writing and directing excellent screenplays and he's also no stranger to the Predator franchise, having acted in the original film at the start of his career. It's just a shame that he wasn't able, or wasn't allowed to bridge these experiences together successfully. There's a good film somewhere in The Predator. But unlike the titular character, I doubt it will ever be unleashed.