Jurassic World: Fallen Kingdom Movie Review
Rather than a 'Fallen Kingdom', the latest entry in the 'Jurassic World' series steers the franchise into an interesting new path.

Published
2 minutes & 48 seconds read time

Jurassic World: Fallen Kingdom Movie Review
After laying in amber for nearly 15 years, 2005's Jurassic World reinvigorated the Jurassic franchise in spectacular fashion, generating reasonable critical applause. A mammoth box office haul of over $1.6 billion dollars is a clear indication that audiences haven't cooled on dinosaur action during the intervening years. Understandably, Universal hasn't waited nearly as long to produce a follow-up, with Jurassic World: Fallen Kingdom hitting theatres with what seems like an appropriate level of pent-up demand.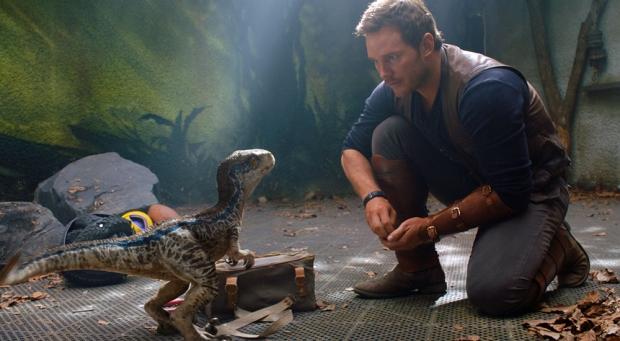 Picking up from the plot crumbs left in its predecessor, Jurassic World follows Isla Sorna park as it's currently in ruins and its inhabitant's roaming free. Unfortunately for them, their tropical paradise is set to explode, courtesy of the island's once inactive volcano coming back to life. This sets in motion an ethical-political dilemma for the world to deal with, with one side, led by former Jurassic World operations manager Claire Dearing (Bryce Dallas-Howard) advocating for the safe removal of the dinosaurs, and others, including Ian Malcolm (Jeff Goldblum) backing the case for no intervention and raptor trainer Owen Grady (Chris Pratt) on the fence about the whole thing. But when a hitherto unknown figure intervenes with a plan to save the day, shadowy figures have a secret agenda to railroad the plan and make some fast cash.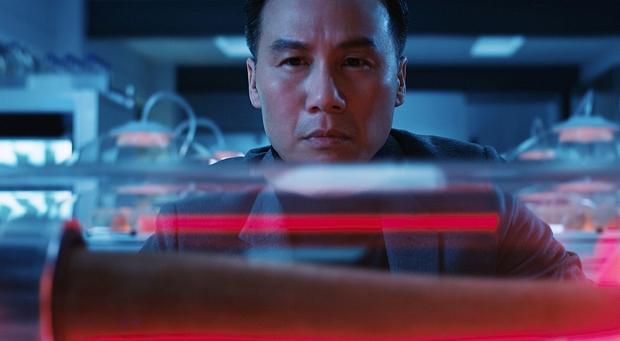 Much like the evergreen attraction of the creatures that roamed the earth many millions of years ago, the Jurassic Park brand seems to only grow in stature with each passing decade, with even the lowliest regarded entry in the series in Jurassic Park III attracting reassessment courtesy of a timed relaunch on the 4K Ultra HD Blu-ray format. Under the guidance of writer-producer Colin Trevorrow, A Monster Calls and The Orphanage director J.A. Bayona steps behind the camera for the latest entry which follows up on many of Jurassic World's lingering story threads, before steering it into a wholly unexpected second half. While he might not seem like the most obvious pick, Bayona imbues the film with a very different flavor than its predecessors.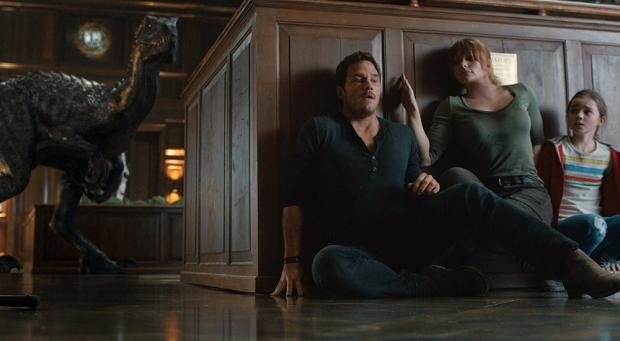 Perhaps responding to criticisms faced by its predecessor as being a Force Awakens style risk-averse enterprise, Fallen Kingdom feels both edgier, but almost separated into two very different fils. Like two halves of a TV season finale, it doesn't quite have the confidence to go out on its own, without first satisfying the expectations of fans who want more of the same. The return to the now abandoned, but soon to self-destruct Isla Nublar seems cynically designed to sate audience expectations with all the thrills that the Jurassic World premise guarantees, before taking a hard turn into an excruciatingly contained and claustrophobic second half that echoes the 'raptors in the kitchen' sequence from the first Jurassic Park. I don't want to spoil too much of the fun (indeed if you've seen any of the theatrical trailers, then you've seen too much already). For me, I enjoyed the haunted house aspect which plays to director J.A. Bayona's strengths, but I suspect the uneven narrative is going to split audiences pretty evenly.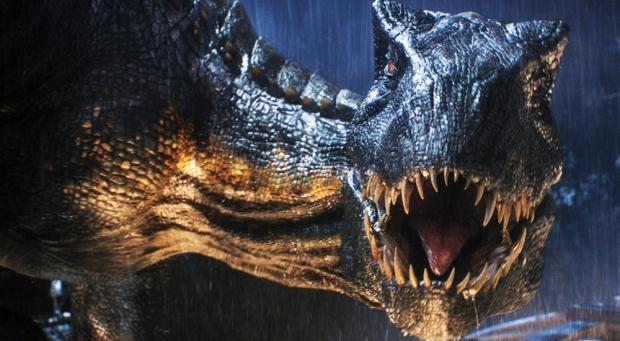 It's a real joy to be reunited with Chris Pratt and Bryce Dallas Howard (sans high heels), they've got a natural chemistry and work pretty great together. Newcomers Daniella Pineda and Justice Smith aren't really given a whole lot of opportunity to shine, while Rafe Spall plays a pretty one-note bad guy who's using the dinos for his own gain. Ho, hum. Still, the human counterparts have long played a backseat role to the true stars in the series, and so Fallen Kingdom was never really destined to do anything different there. But to be fair, it was great to see Jeff Goldblum's Ian Malcolm make a brief cameo, as well as Sir Richard Attenborough in a nice top of the hat.
From the moment I caught a pre-release preview screening of Jurassic Park back in June 1993 at the tender age of seven, I've always loved the Jurassic Park series, and while it hasn't always been a smooth ride road, I'd argue that it continues to deliver in spades. And if Universal can keep it up, there'll be plenty more where that came from.