NewerTech Nuguard KX Kinetic Absorbing Galaxy S4 Case Review
Said to withstand drops from great heights with your phone completely intact due to kinetic absorption methods, how does it actually perform in testing?
Published Thu, May 14 2015 9:17 PM CDT
|
Updated Tue, Nov 3 2020 6:59 PM CST
Rating:

57%
Manufacturer: Galaxy
Introduction
An easy-to-apply case such as this has been all over the market in recent times ranging from waterproof to scratch proof, magnetic charging and more. What does this do that most others don't?
Apparently it can be dropped from severe heights and survive thanks to shock absorption technology which we're going to test for ourselves. Will the KX separate itself from the common folk with its premium features? Read on to find out.
Specifications
This 'military tested' case claims its hyper-advanced X-orbing gel produced in the USA will ensure safety when dropped from extreme heights.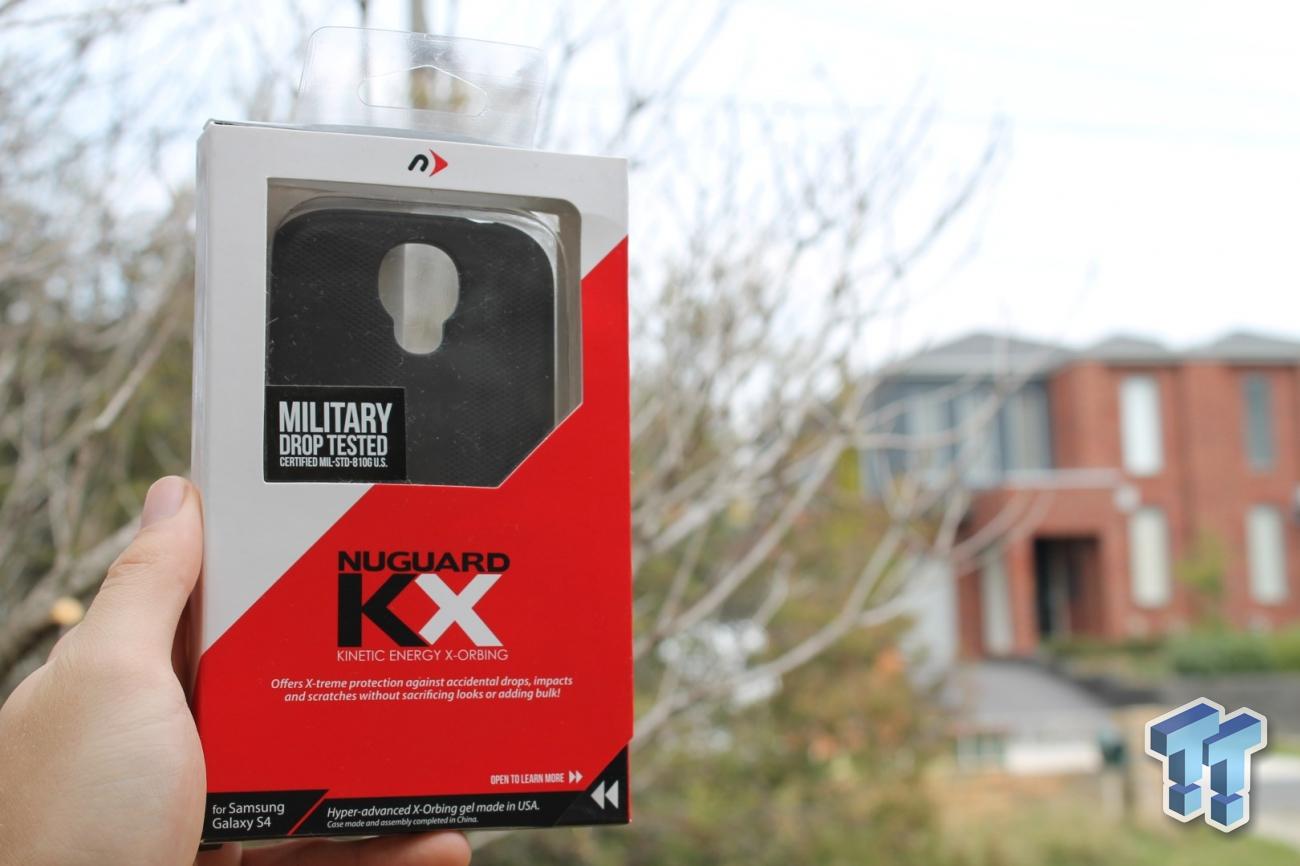 Set as a back-and-side cover only, it comes with a lifetime warranty and a one-piece design in order to assist with ease of installation. The outer exterior has a nice hard-rubber feel with grip in certain areas to ensure it stays safely in your hand with the inner section being rubber and velvet in design to softly cradle your phone. Squeezing the cases internals means you can feel the gel in all its glory, similar in feel to a gel inner-sole on a shoe.
Pricing & Availability
Setting you back $9 plus shipping costs from Amazon, this product is really cheap. It will be amazing if the features work as intended.
What's in the box?
The product itself and that's it.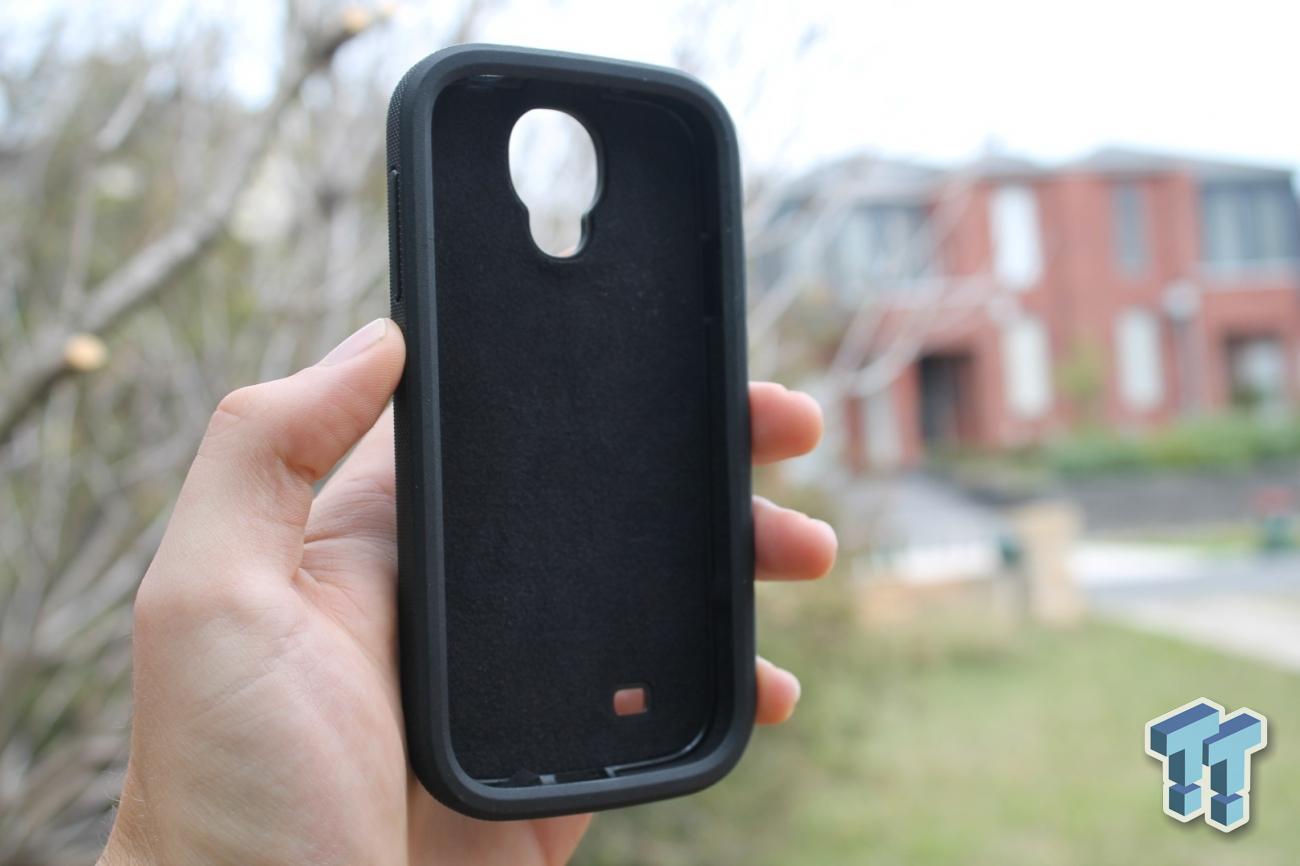 There's a possibility that they could have included something like a warranty guide, information on drop testing or other useful information, but I guess the QR code on the inside of the packaging is really enough for proof of features as long as you're happy to install a QR application on your phone.
Touch and feel
The case overall feels great to the touch and is certainly in a different league than cheaper knock off cases on the market - coupled with the fact it's only $9 that's a great thing.
We're testing this in conjunction with the case friendly KXs screen protector which the websites strongly suggests you do in order to get the best fit... and obviously make them another sale.
The case is a little bulky compared to my cheap silicon one-piece cover and the Patriot FUEL iON magnetic charging option. It's also a little disappointing that there is no front flap model available on the website. Throwing the phone into the case wasn't as easy as you should expect. At first it seemed to line up properly so I went ahead and banged the case phone onto the table. My heart stopped as my phone turned off immediately then restarted several times before opening properly.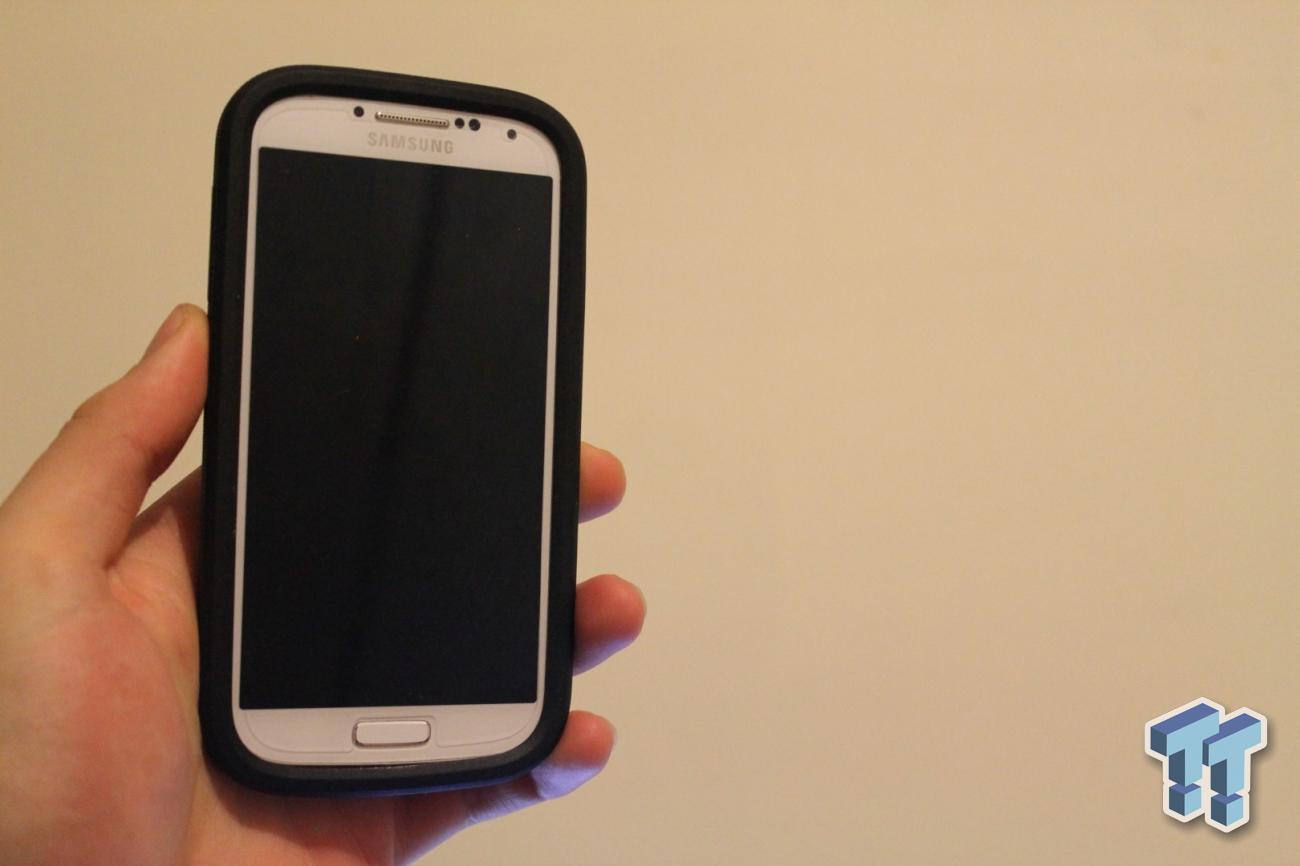 When putting the phone into the case later on, I could never get it lined up properly. Because of its robust nature the buttons need to be aligned perfectly otherwise it will go haywire changing your volume and locking/unlocking it alongside turning it off. After the single restart then being unable to re-seat my phone properly, I gave up completely. I'll be going back to the forever useful Patriot FUEL iON charging case to be honest.
Now, I'm not saying that the case doesn't work whatsoever, but my simple test was enough to shock me enough in order to not warrant another test - this coupled with the fact that I couldn't get the phone to sit right in the case again it was unfortunately a frustrating experience overall. There's a few videos I have posted above of the case being proven to work, but unfortunately my experience was not the same.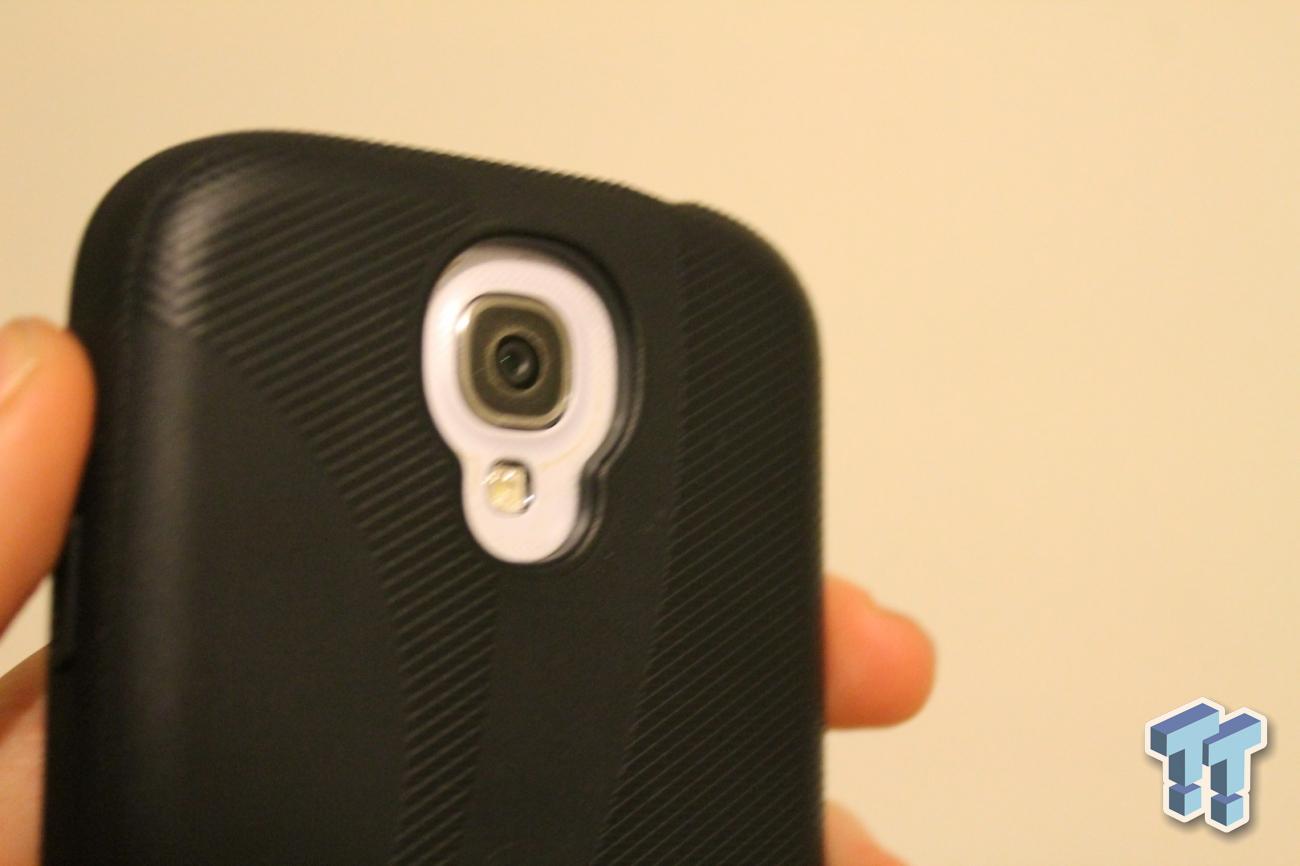 What's Hot
Sturdy: This product feels great.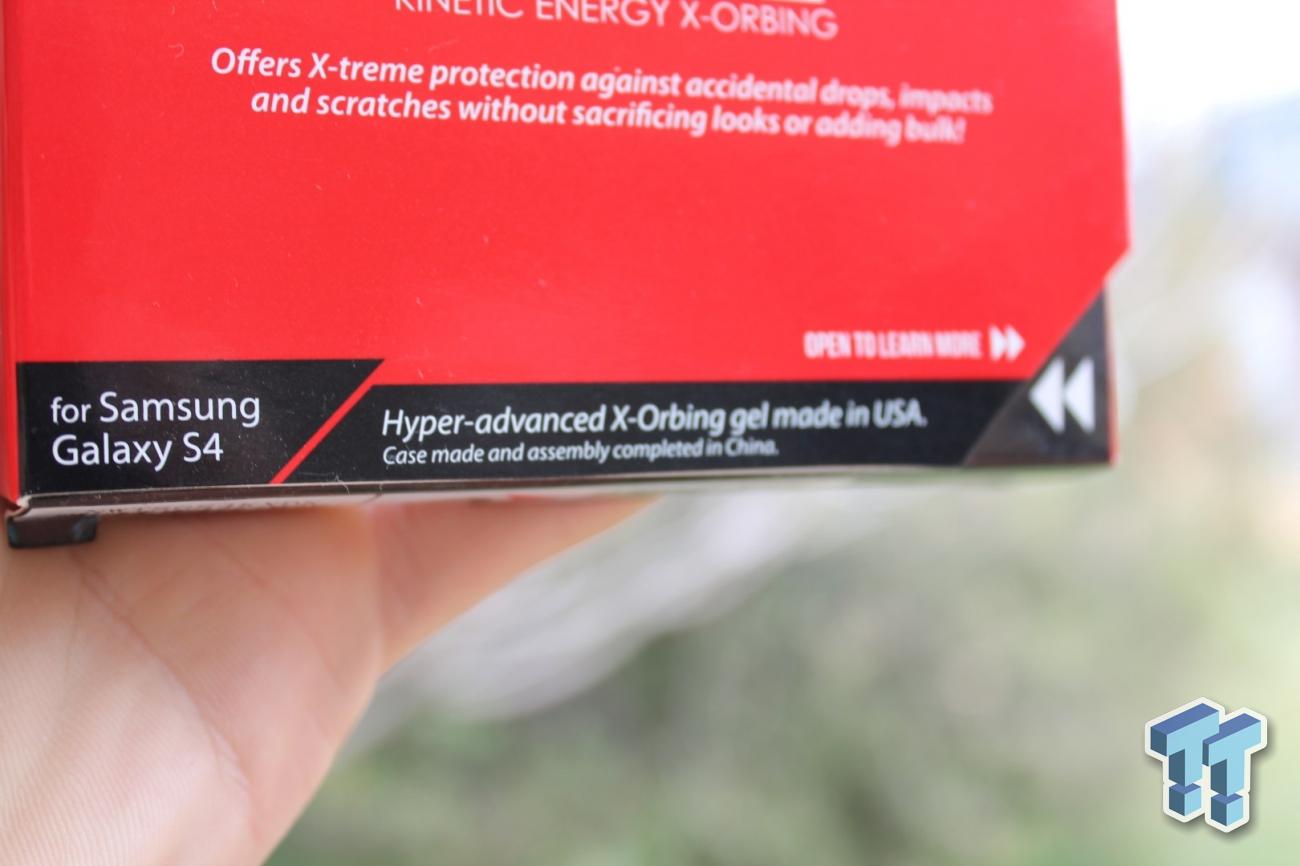 Price: For only $9, it's well priced.
What's Not
Putting it to use: It's very hard to line your phone up properly alongside a small knock meaning it can come out of place and start playing with your buttons.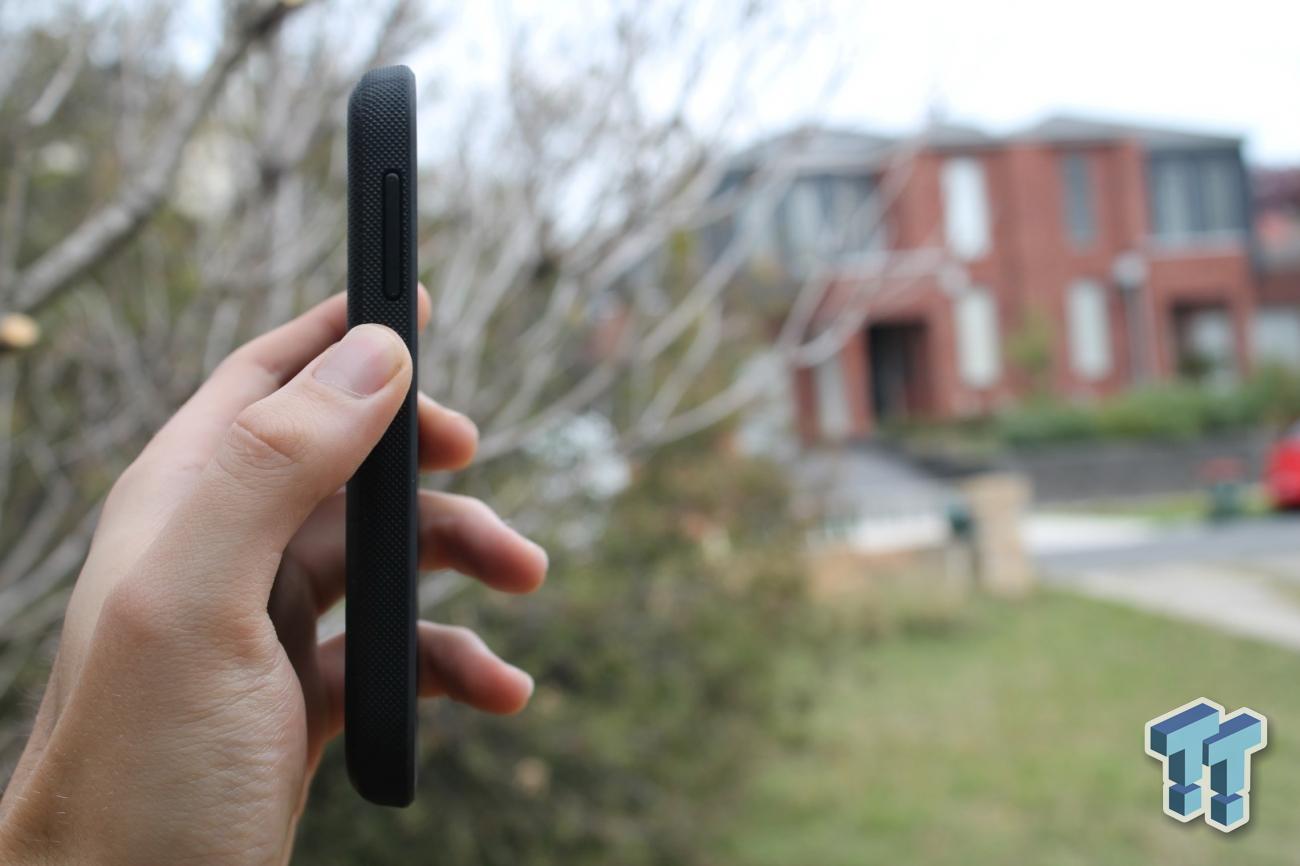 Doesn't protect against everything: There's no front cover and a simple smack on my bench saw the phone restart a few times - that was enough for me to lose confidence in the claims.
Final Thoughts
It's cheap and looks great, but in use I just can't trust the claims. A short smack on the desk ensured my phone restarted a few times which alarmed me considerably alongside the case being a large nuisance to line up.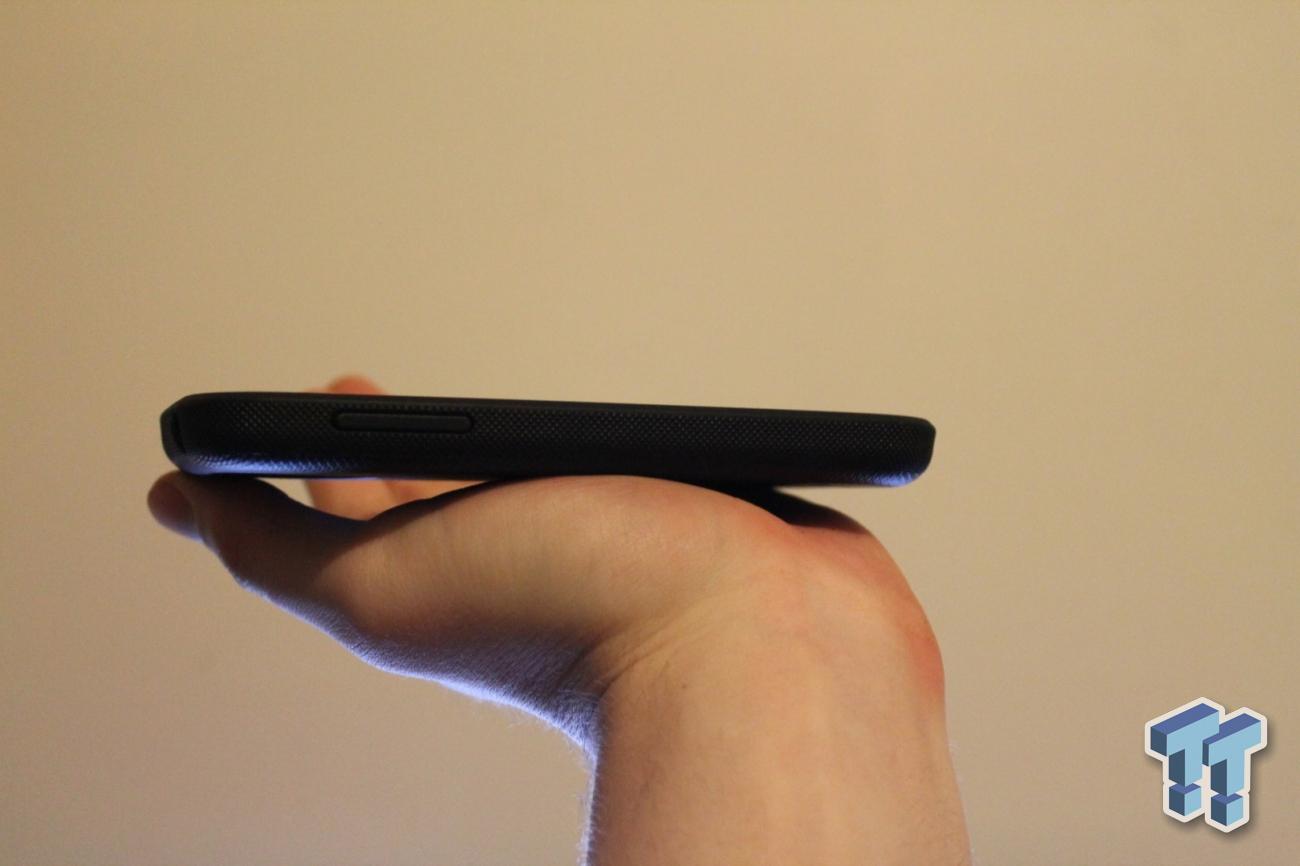 I understand it has to be thick due to the absorbing nature, but to be honest, I'm going to stick with the Patriot FUEL iON magnetic charging case with my Nuguard KXs screen protector on the front screen. I'm not being paid to say Patriot is better, it's just reality in my opinion and testing processes.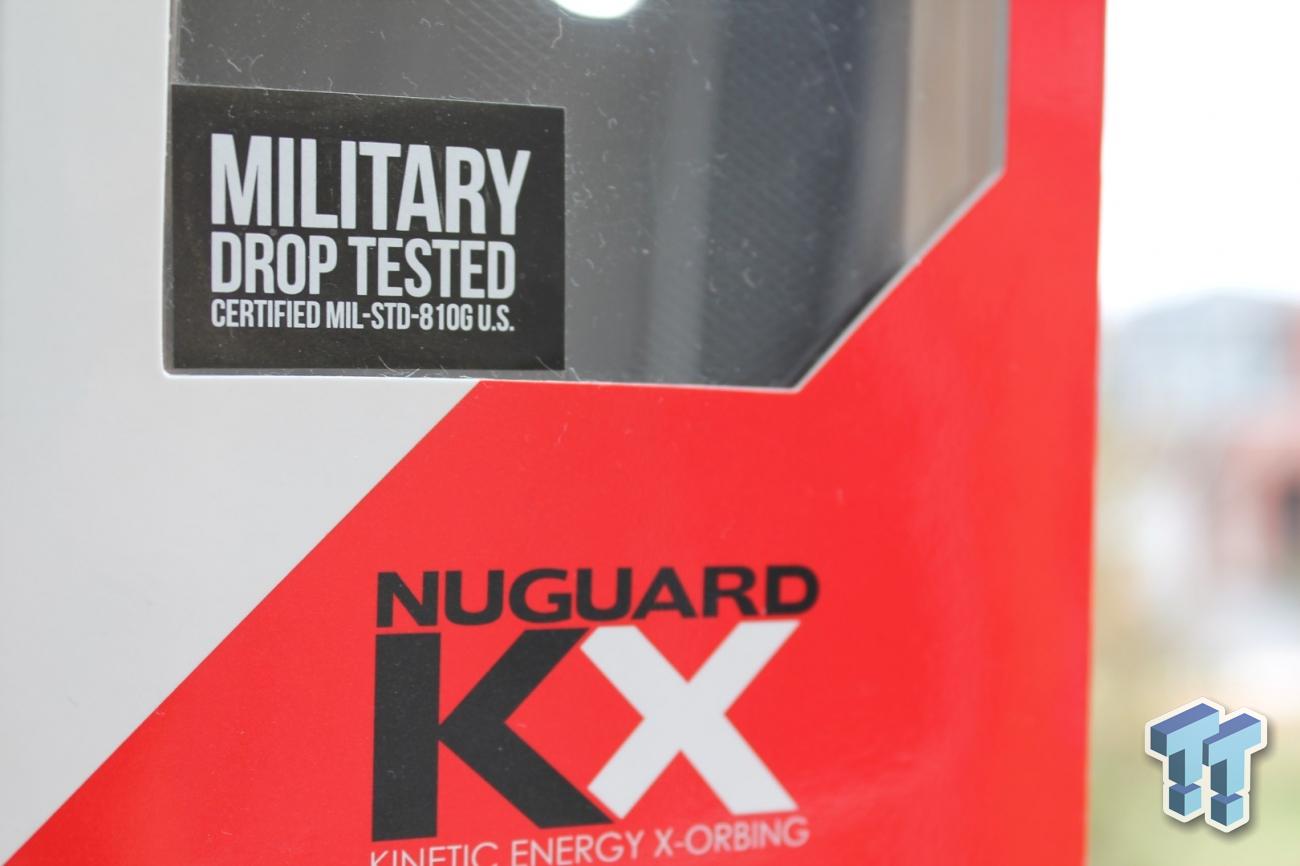 | | |
| --- | --- |
| Performance | 10% |
| Quality including Design and Build | 70% |
| General Features | 50% |
| Bundle and Packaging | 70% |
| Value for Money | 85% |
The Bottom Line: NewerTech's Nuguard KX Kinetic Absorbing Galaxy S4 case is cheap and feels well built, but product testing brought through a different result than displayed online. I'm disappointed.
PRICING: You can find products similar to this one for sale below.

United States: Find other tech and computer products like this over at Amazon.com

United Kingdom: Find other tech and computer products like this over at Amazon.co.uk

Australia: Find other tech and computer products like this over at Amazon.com.au

Canada: Find other tech and computer products like this over at Amazon.ca

Deutschland: Finde andere Technik- und Computerprodukte wie dieses auf Amazon.de