Patriot FUEL iON iPhone 6 Magnetic Charging Case Review
We've used and enjoyed the FUEL iON Galaxy S4 case, will the iPhone 6 edition stand up to the same praise? Read on to find out.
Published Sun, May 10 2015 12:51 PM CDT
|
Updated Tue, Nov 3 2020 6:59 PM CST
Introduction
We've covered the Samsung Galaxy S4 Patriot FUEL iON case and numerous accessories surrounding it, now Patriot has sent us their iPhone 6 edition to have a play with.
Unfortunately, due to the iPhone having a non removable back-plate, it means this case is built in a different fashion. Does this hinder use? Read on to find out.
Specifications
Compatible with numerous Patriot FUEL iON magnetic charging accessories, this case will secure to these extras and gather charge through the power of magnetic charging. Seeing a 99.5% rated efficiency when compared with a direct cable charge, you're getting basically the same experience with this method.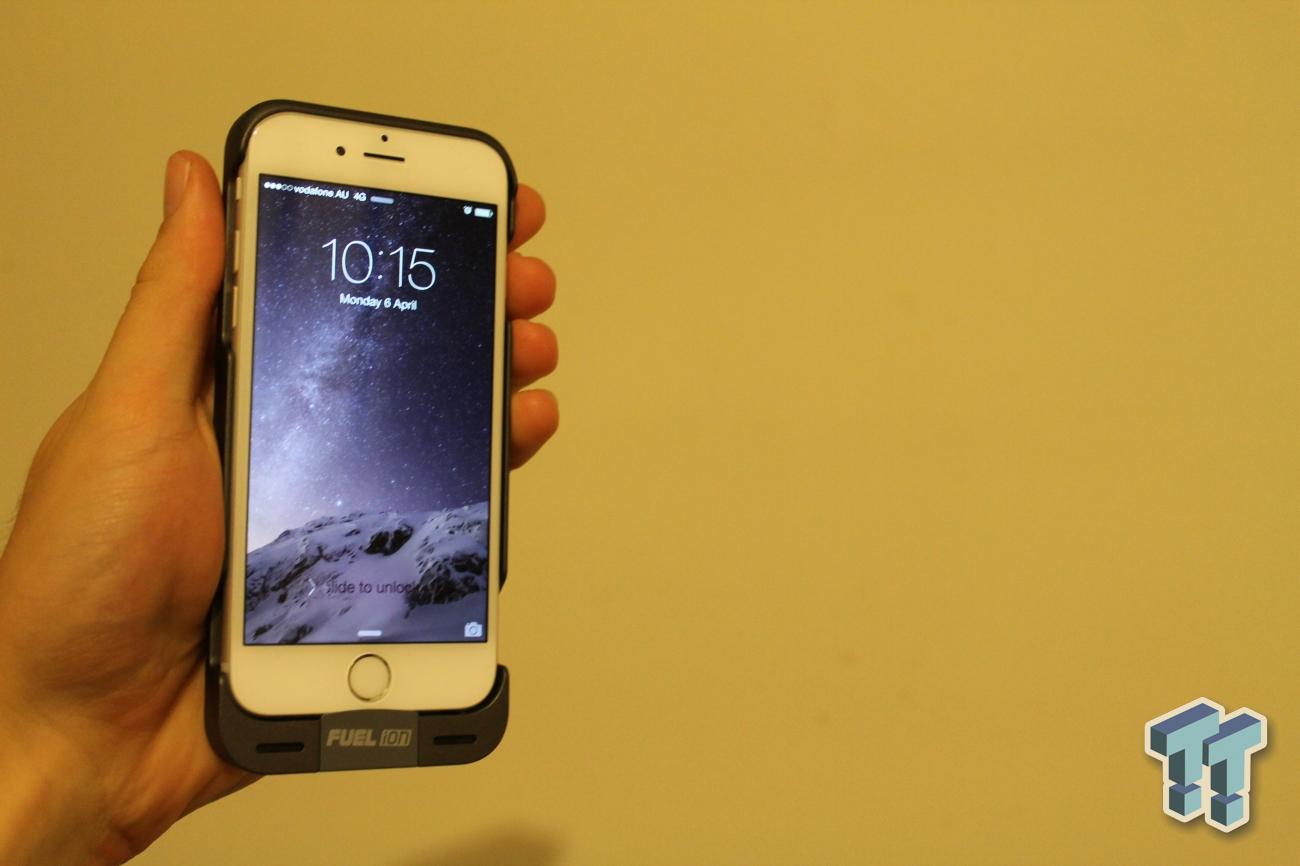 You also gain the ability to charge in any direction through a 360-degree swivel spectrum, meaning you can easily turn your phone sideways in order to watch videos or play games without losing your charge connection. There's a small included male-to-female AUX cable to help right angled plugs connect (due to the hole created by the case), and there's also the ability to charge the product through a normal cable connection if you see fit.
Pricing & Availability
Setting you back $28.79 with free shipping from Amazon at the time of writing, this product is useful for some and also rather well priced.
What's in the box?
The package we have been provided with comes simply with the case itself, alongside the small AUX male-to-female extension cable.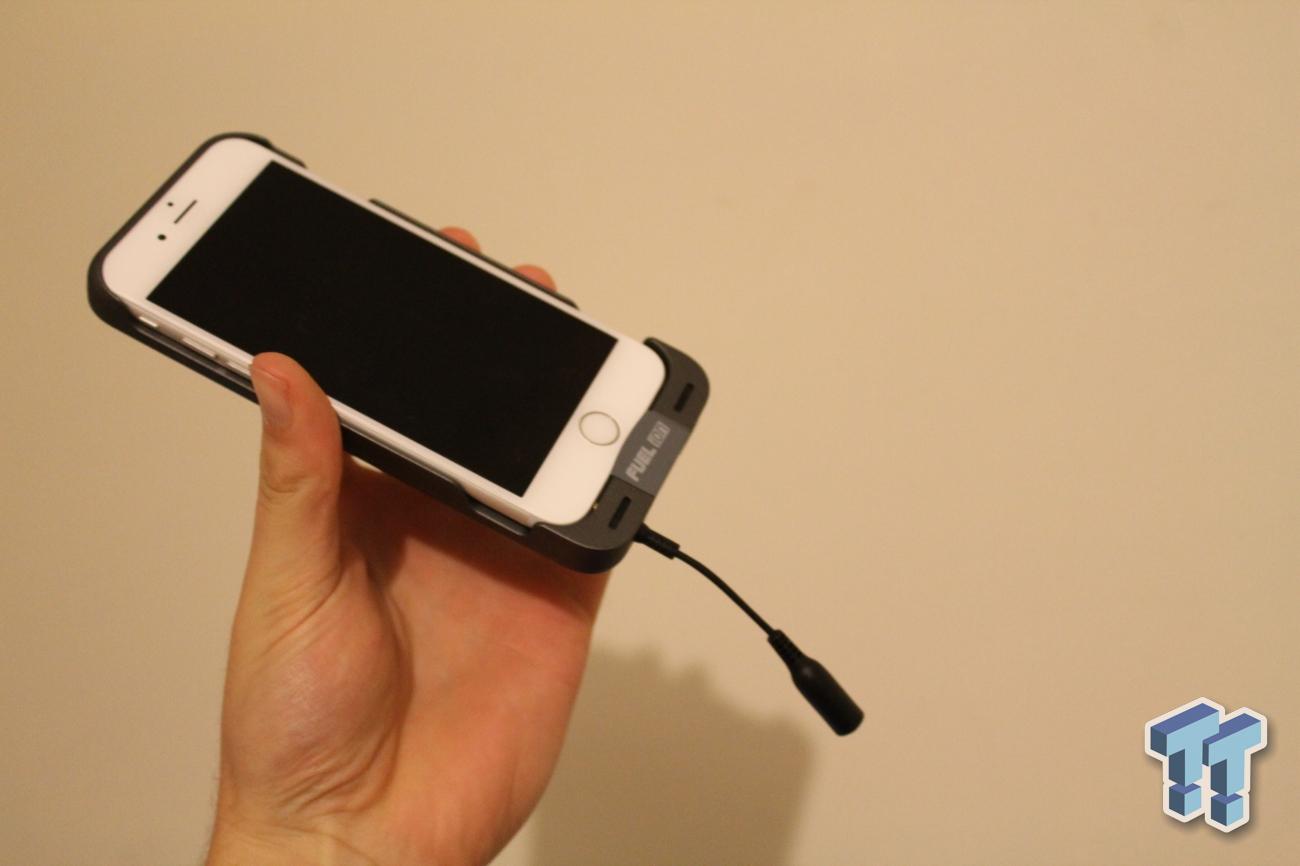 There are other bundled options available for purchase including accessories like the flat charging pad, however, I've already gathered these through previous reviews. If you're looking to get the most out of this product, we would suggest getting a bundle package for yourself to begin with so you not only save some money in the long run but actually have a way to magnetically charge your device.
Touch and feel
As with all of the items in the FUEL iON series, this product is well constructed and looks great. However, the different design when compared to the Galaxy S4 edition isn't quite as appealing.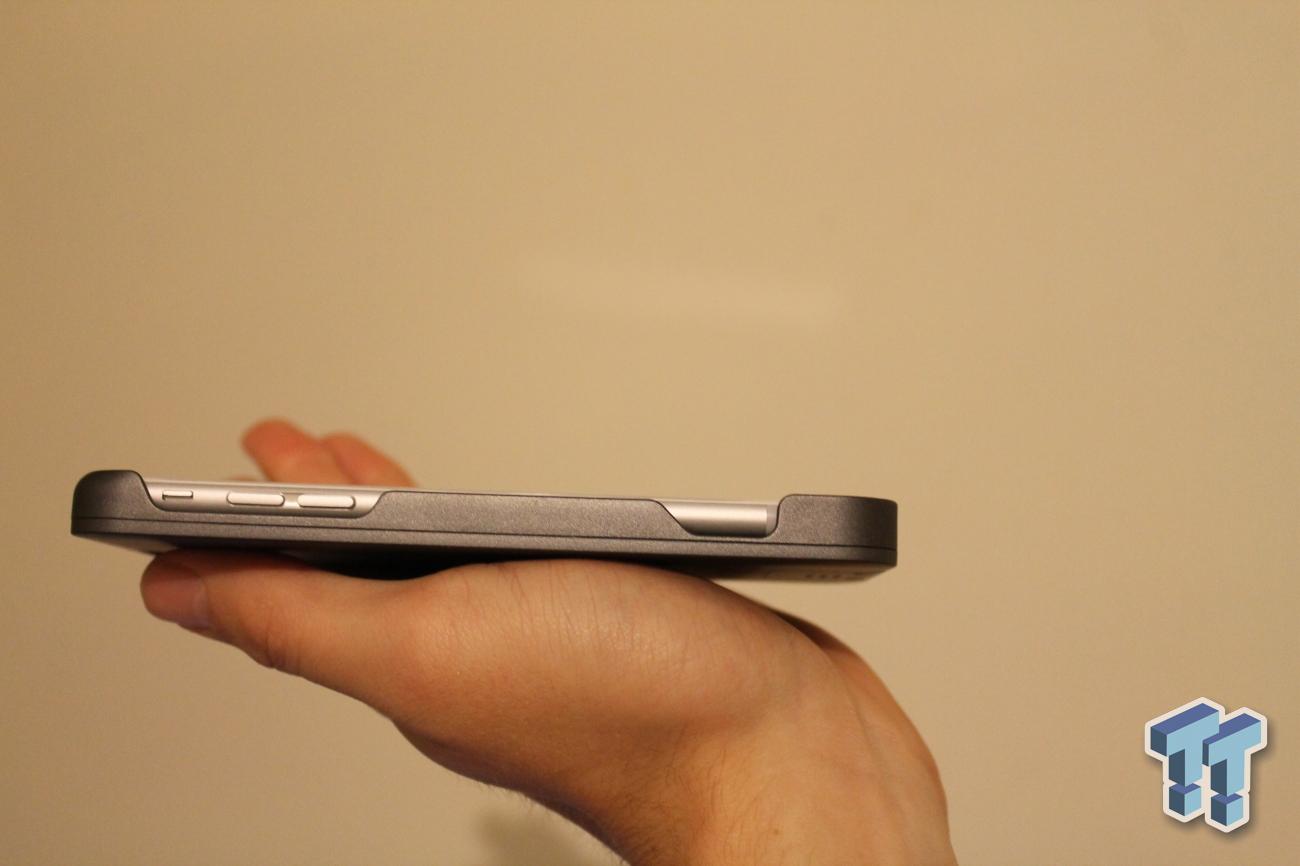 Due to the build nature of the Apple iPhone 6, this magnetic charger connects to your phone through the standard charging port, meaning that the case sticks out further, making your iPhone rather long and a little bulky. There's also no screen cover as per the Galaxy S4 model, but this feature is up for debate depending on what styling you prefer.
The magnetic charging component is undeniably useful on it own as cable connections will sometimes break around the connection part, alongside there being the issue of breaking the sole input port located on your mobile device. Magnetic charging gives you invaluable protection against these ailments and is something I will not look past in the future whenever it is possible to use. The magnet on the back of the cover has a solid connection to any accessory no matter what the charging angle.
It seems that the benefits are almost unlimited between this style of charging and your general option. As mentioned previously, your cable is less likely to break or fray, the input port on your phone stays safe, the charging speed is comparable and you're likely to make back the cable price in a matter of months as you're unlikely to have to replace it due to breakage.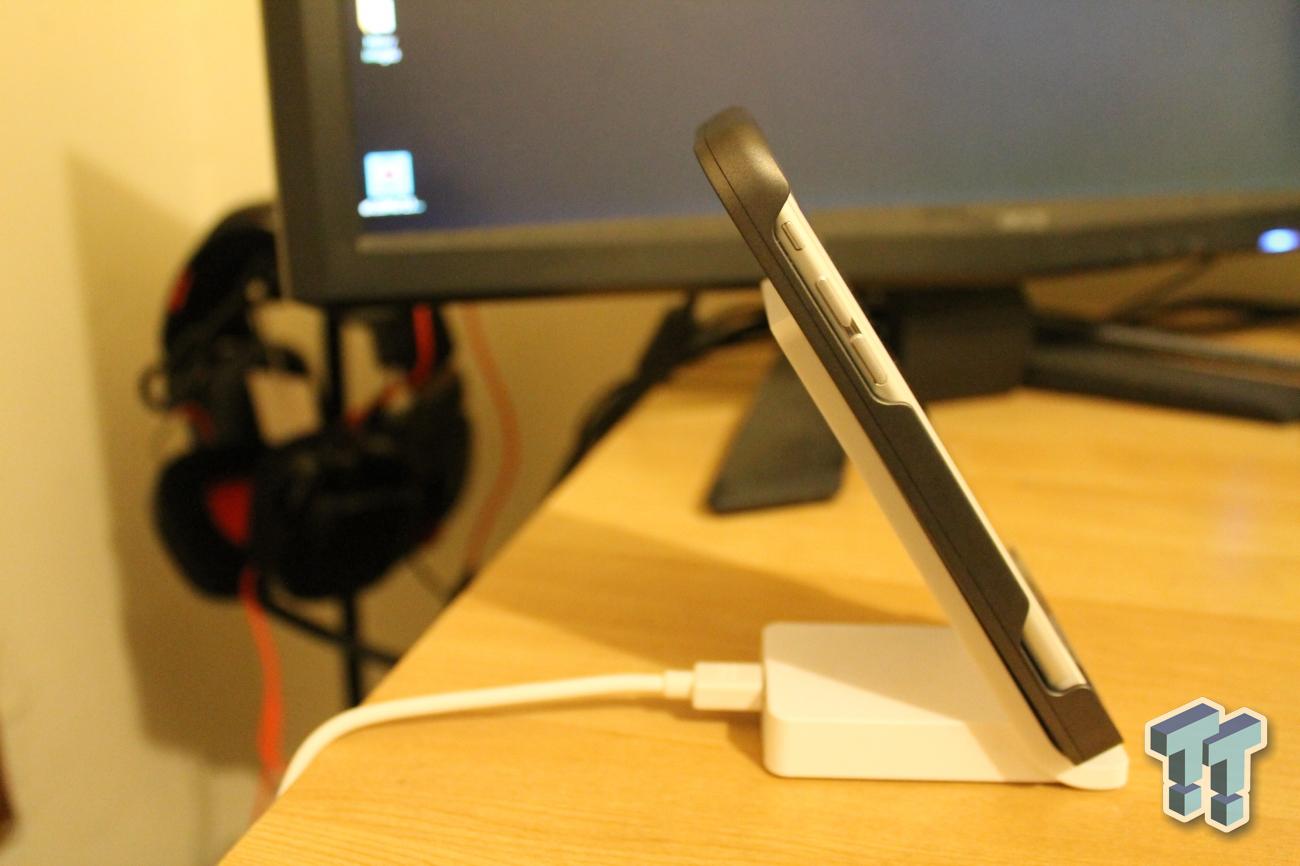 The issues come with the enlarged case sizing, no front cover and obviously the looks. If you're not a fan of the colors and stature of this case, it's impossible to recommend it to you, no matter how good the features may be.
What's Hot
Sturdy: This product will outlast your phone.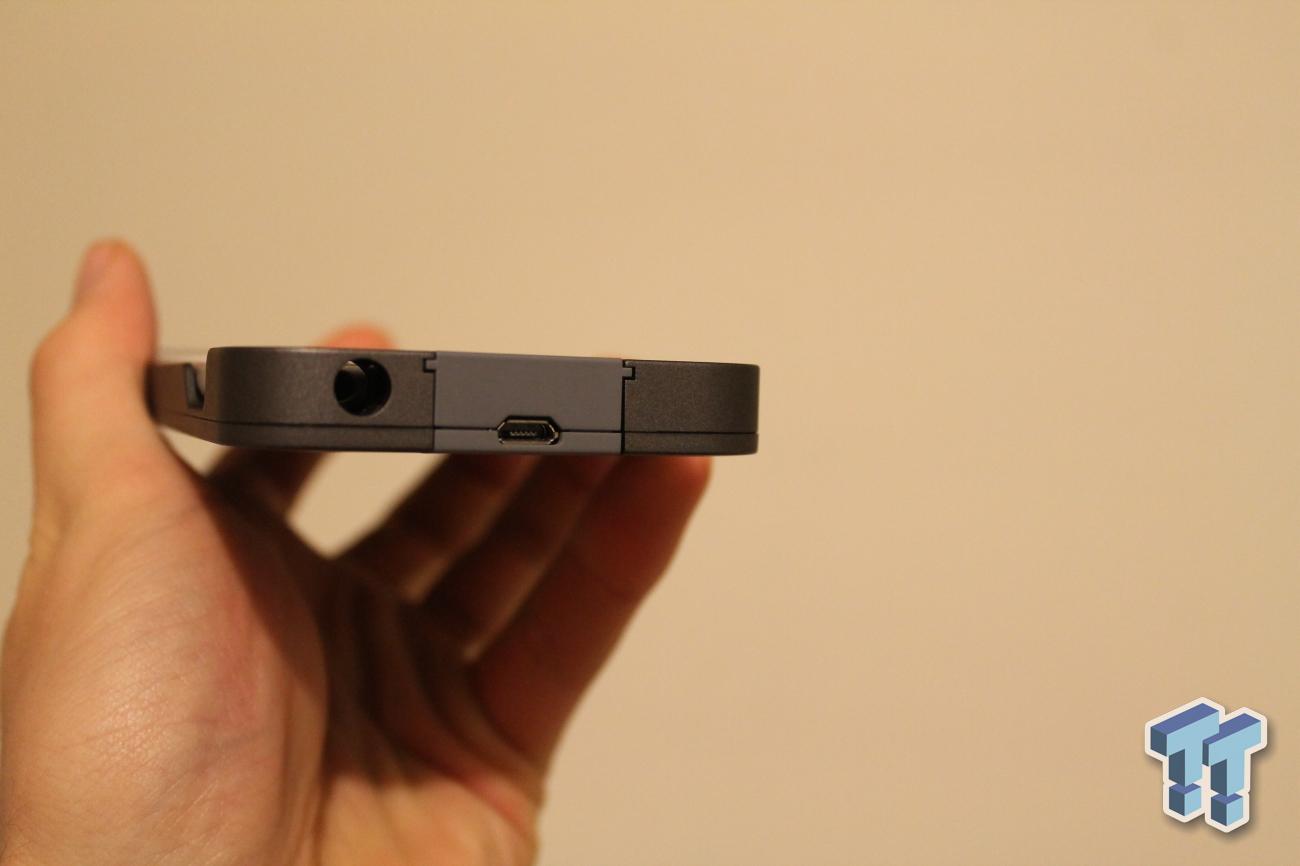 Easy to use: It can charge your phone at any angle as long as the connection is kept meaning there is no more annoying USB cable sticking out of the bottom of your phone and breaking.
Strong connection: The magnet has a very solid connection to the case - or any other metal object you wish.
What's Not
Extra size: Due to the iPhone's back panel being non-removable, this case adds some extra length on to your device.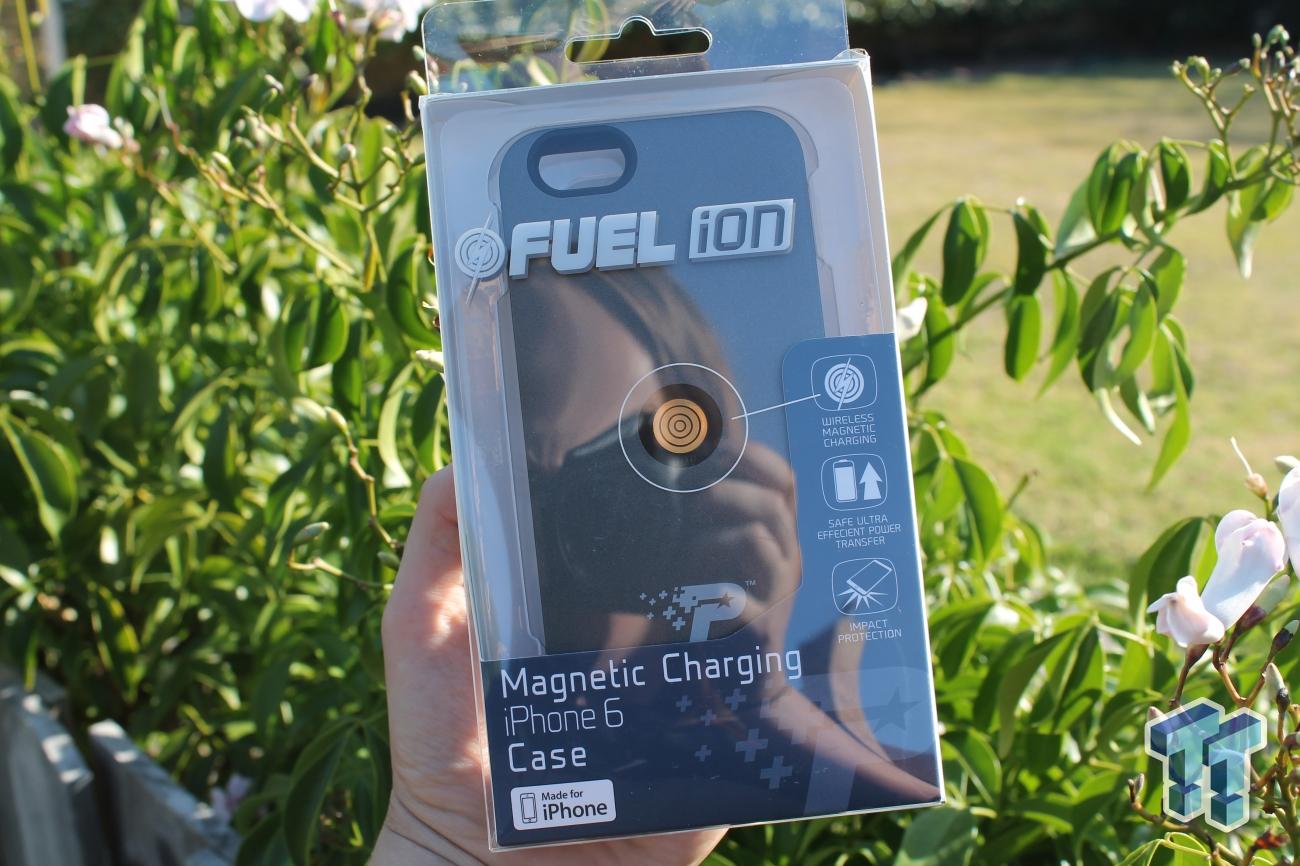 Lack of aesthetic and protective features: There's nothing to stop the front of your phone smashing when dropped or protecting it from scratches in your pocket.
Final Thoughts
If you're a fan of the looks and don't mind the added extra size, we suggest you pick up one of these immediately and take a look at our previous Patriot FUEL iON accessories reviews to match.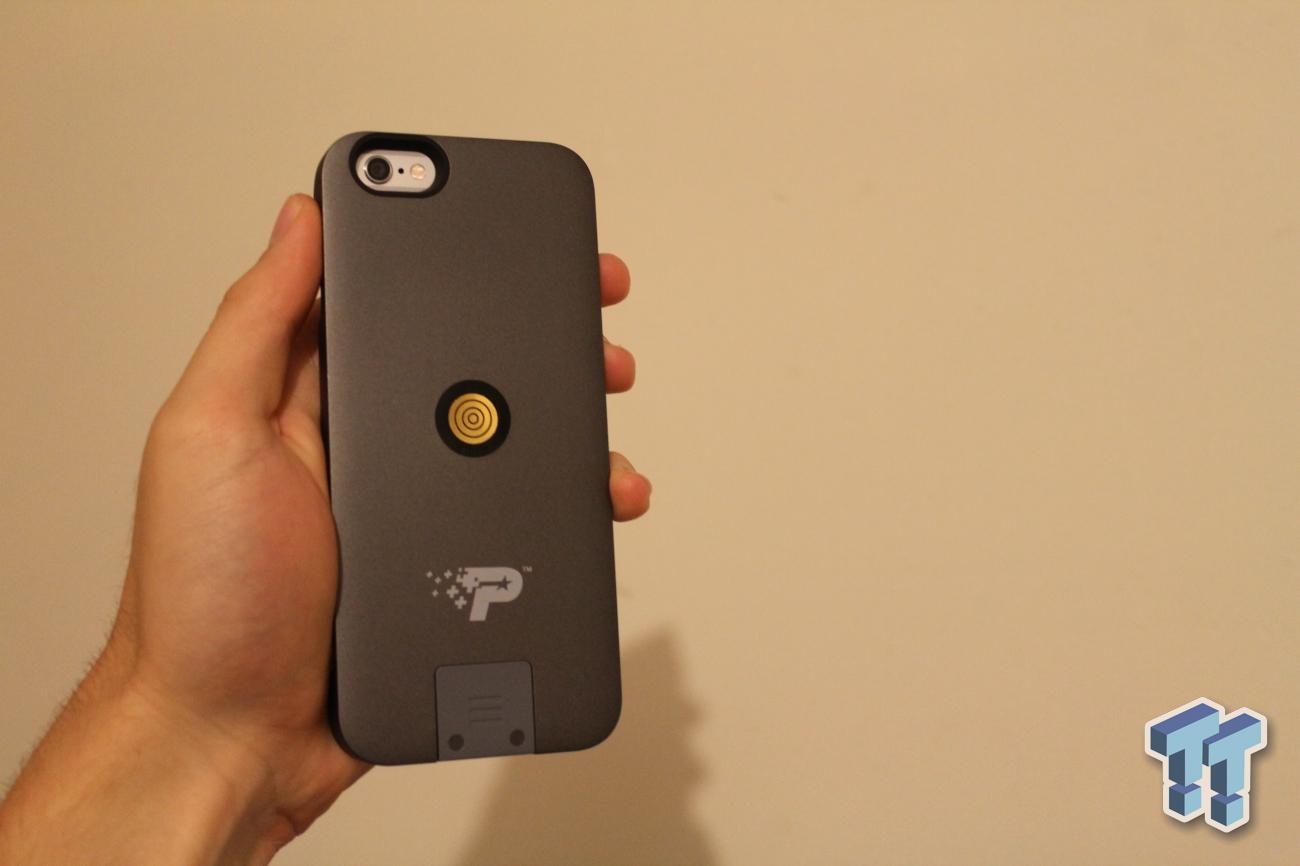 The added size and no front cover makes this product lose a few points in my eyes, but magnetic charging is so useful in this day-and-age, even if it means you have to carry around an annoying little AUX cable in your wallet for possible use (most things these days are Bluetooth anyway, right?).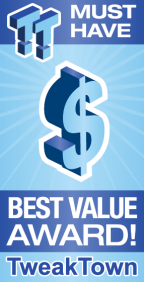 | | |
| --- | --- |
| Performance | 80% |
| Quality including Design and Build | 85% |
| General Features | 85% |
| Bundle and Packaging | 95% |
| Value for Money | 90% |
The Bottom Line: As long as you don't mind the extended sizing of this case, we highly recommend this invaluable charging solution for your Apple iPhone 6. It's not special at Amazon at the time of writing, which gives it our Best Value award.
PRICING: You can find products similar to this one for sale below.

United States: Find other tech and computer products like this over at Amazon.com

United Kingdom: Find other tech and computer products like this over at Amazon.co.uk

Australia: Find other tech and computer products like this over at Amazon.com.au

Canada: Find other tech and computer products like this over at Amazon.ca

Deutschland: Finde andere Technik- und Computerprodukte wie dieses auf Amazon.de