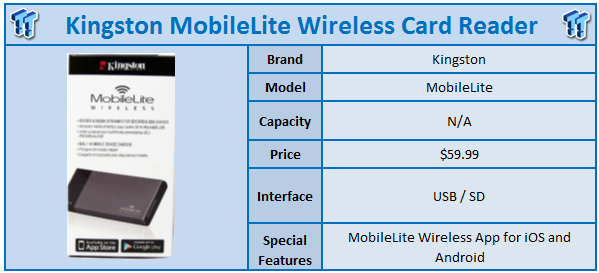 Running off the success of the Wi-Drive, Kingston being a global leader in memory technology has taken things a bit further with it latest incarnation. The MobileLite Wireless is designed to allow for expandable SD or USB storage giving you unlimited access to your data on the go. Additionally, Kingston has added a few features to the device that could set it apart from everything else on the market.
From my opening statement, we know that the Kingston MobileLite Wireless is a storage device aimed at mobile users. Adding to this we can also confirm that Kingston has added an emergency charging function to the MobileLite, allowing you to charge your smartphone when you're in a pinch. Even more, the device has the ability to stream content wirelessly to three users simultaneously after downloading the app available on the Apple App Store or Google Play stores. Kingston warranties the MobileLite for a period of one year.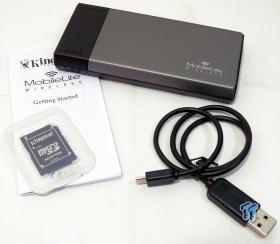 Included in the package, you will find the start-up guide, along with the USB charging cable. Additionally, Kingston includes a SD to microSD adapter.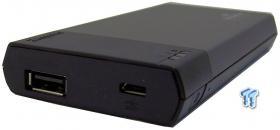 On the front of the device you will find the USB port and micro USB port.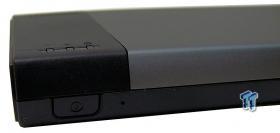 The side of the device houses the power button and above three LEDs for device activity.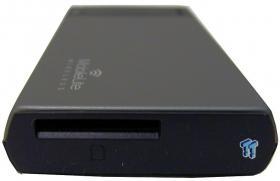 On the other end we found the SD card port.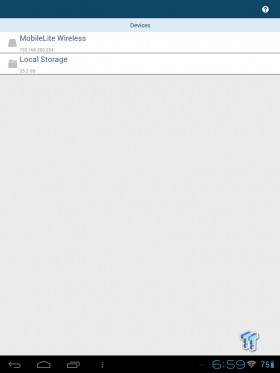 After installing the app from the Google Play store and connecting to the wireless of the MobileLite, we were greeted with the landing menu. Here you have the option of exploring the MobileLite's contents or local storage on your phone or tablet.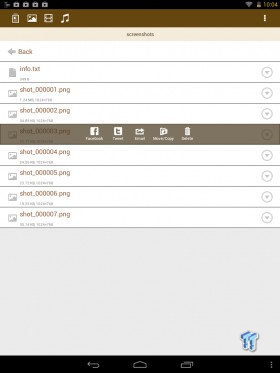 Exploring the contents of our tablet, we found that Kingston has given a few options for moving data. Included in this is the ability to post to Facebook and Twitter, along with emailing and straight copying to the MobileLite.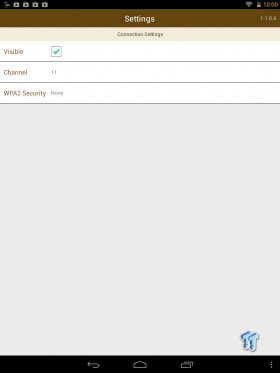 In the settings menu, we were able to find a few options for setting security on the device.
There is no doubt in my mind at least that the Kingston MobileLite is a truly unique device. In fact, the only direct comparable I could think of was the ADATA AE400 that we reviewed a few months back. Typically, success of devices such as the MobileLite depend on the build quality and of course the Android or iOS application. Here I did find a minor flaw in the app on Android at least, more specifically the ability to move multiple files to the MobileLite at once was absent, leaving me to transfer a set of 20 photos one by one.
As far as the build quality is concerned, Kingston excelled in this area. The USB and SD card slots allowed for easy connection of storage, and the power button was quick to respond. Charging the device for the first time took close to three hours, from which the device is still running from at this point.
At the time of writing, the MobileLite Wireless is available from a few online retailers for $59.99.