AOC and Red Bull announce a new, long-term partnership
May 14, 2019 8:23 AM CDT
Amsterdam, 14th May 2019 - Display specialist AOC today announces a long-term partnership with Red Bull. As of now, teams and gamers competing at prominent esports events powered by Red Bull will be provided with AOC's cutting-edge gaming monitors. In addition, ten Red Bull Player One events taking place across Europe will be sponsored by AOC over the entire course of 2019.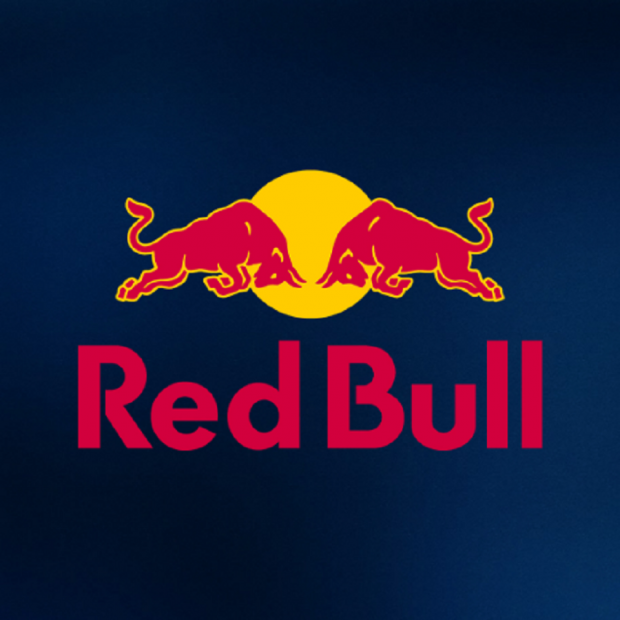 Reinforcing joined powers:
Both AOC and Red Bull are experienced and well-known veterans in esports who already partnered up last year for Red Bull Guardians and Red Bull Kumite. With this track record as a foundation, both companies aim to deepen their long-standing involvement with the competitive gaming scene by facilitating one another. As a team, AOC and Red Bull will push the envelope of professional esports experiences for both players and fans alike. Thanks to AOC sponsoring selected prizes, competitors will be able to win AOC gaming monitors during several of the events.
EVO Champion Problem X shakes hands with the winner Fujimura at the Red Bull Kumite World Final in Paris on November 11th, 2018
Ultimate gaming setups
The provided models were carefully selected for each esport and boast fast reaction times of as little as 1 ms (AOC AG241QG & AG251FZ), refresh rates of up 240 hz (AOC AG251FZ) and vivid and crisp QHD resolutions reaching up to 2560 x 1440 pixels (AOC AGON AG241QG & AOC AGON AG271QG).
All AOC Gaming monitors give players a maximum of flexibility and mobility and will ensure that Red Bull's premier esports events are equipped with top-notch gear for the highest level of competition.
A selection of gaming displays to support Red Bull's esports events: AOC's AG271QG, AG251FZ and AG241QG
Next Red Bull offline events:
April 27th until June 22 th 2019: LoL Red Bull Player One - Spain

May 18th 2019: CS:GO Flick - Turkey

July 27th 2019: LoL Red Bull Player One - Germany
For further information, please go to AOC Gaming's official website or follow AOC Gaming on Facebook, Twitter or Instagram.
Related Tags