A study carried out by Minderest shows large differences in price when purchasing a new Smartphone from a range of online retailers.
127 cell-phones in stock at Amazon and Google Shopping were analysed on April 15th, simulating what a consumer would find looking for a cellphone online. Sellers captured via Google Shopping with the most offers were: WirelessBoss, Newegg, N1 Wireless, Walmart , Target, ElectronicsForce , Ebay, Cell2Get and NothingButSavings. In the sample, the marketplace prices of some of these companies have been ignored.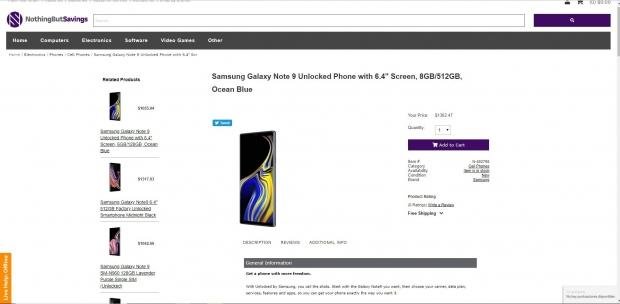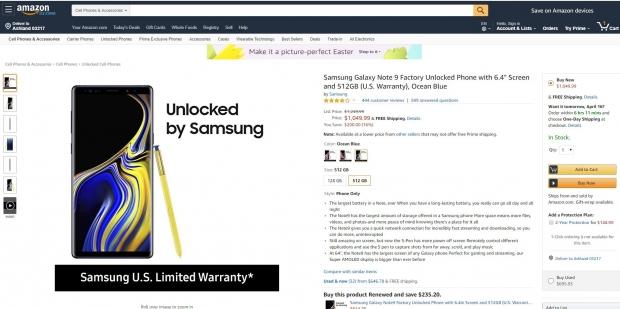 Results:
For each of the products, the cheapest price found in any of the companies mentioned above was recorded. Using this cheapest price, the percentage difference was calculated with respect to each of the comparative sellers, obtaining the following results, where: WirelessBoss ranks best, being only 1.22% more expensive than the cheapest price:
WirelessBoss 1,22%

Amazon 9,39%

Newegg 10,91%

N1 wireless 12,93%

Walmart 18,04%

Target 20,89%

ElectronicsForce 25,36%

Ebay 30,77%

Cell2Get 33,26%

NothingButSavings 53,06%
Specifically, the maximum saving that someone could obtain by comparing prices between online sellers would be 41.3%, which is the average difference between the cheapest and most expensive price found for each product.
After making this comparison, the most surprising result is the price difference of 19.38% for the same product between NothingButSavings, having the most expensive price, and the giant Amazon who were the cheapest. While the latter were priced at $1049.99, for the Samsung Note 9 512GB Cell-Phone, in Blue, this same phone in NothingButSavings cost over $1300.00.
Minderest, experts in price monitoring. Minderest's price and stock monitoring tool has positioned itself internationally as a major reference solution in the sector. The technology company closed 2018 with a growth of over 400% when compared to the previous two years, and with a 'churn rate' (customer cancellation rate) of less than 5%. In 2019 Minderest plans to maintain this growth figure and increase its workforce, which is currently comprised of 40+ people. Minderest operates in more than 25 countries, and among their 200+ clients are 10 of Europe's 25 largest retailers, along with prestigious retailers such as Brico Depot, Cash Converters, Decathlon, HP, Royal Canin and Leroy Merlin. In both 2014 and 2016 the company was awarded as the best Pricing software solution in the market.
Last updated: Apr 7, 2020 at 12:12 pm CDT